Welcome once again to another of Jersey's showcase of tat. taken at night just last night and all taken in the space of a couple of hours.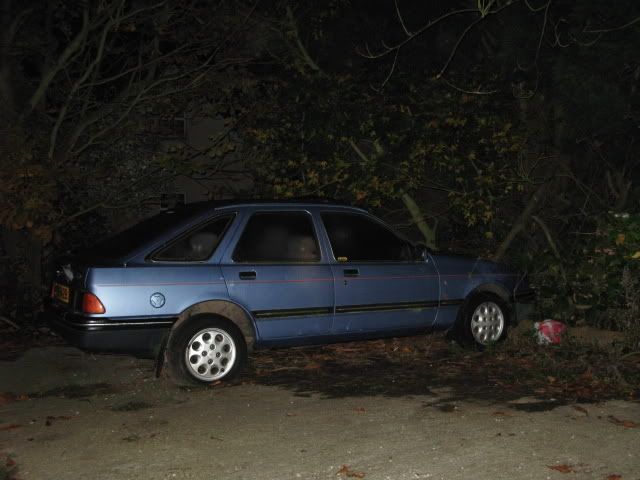 Not a massive Ford fan but am attracted to this Sierra 2.0 Ghia in a way that is unnatural. clean bodywork and has been here yonks.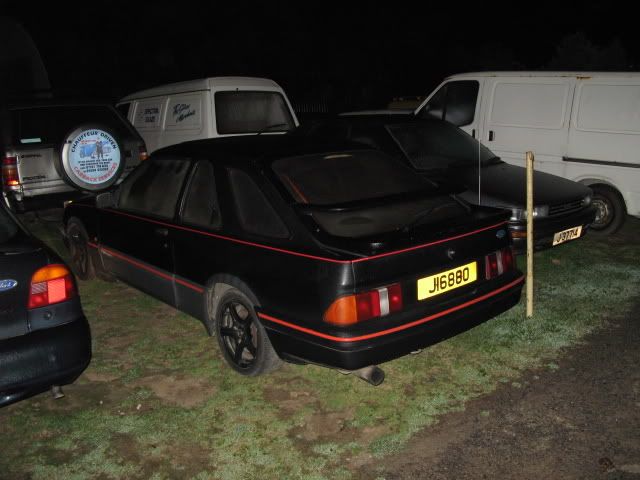 Tidy XR4i but wheel offset/inset just plain silly, I'd like to see the owner strapped to a chair and made to listen to a whole Natasha Beddingfield album.
Another.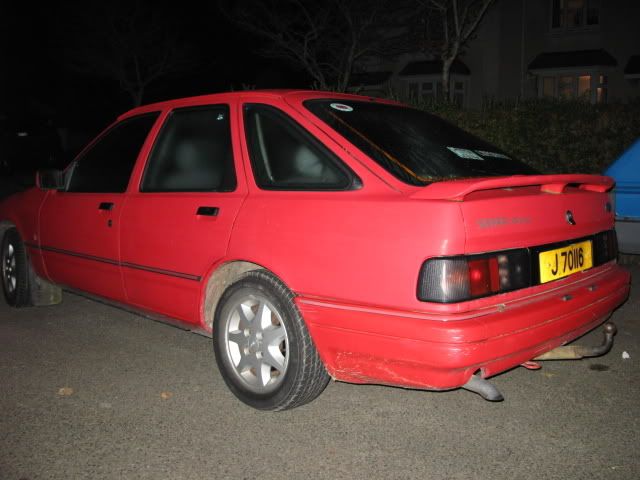 And another, did see another mk1 but strange people were looking at me...probably thinking I was strange.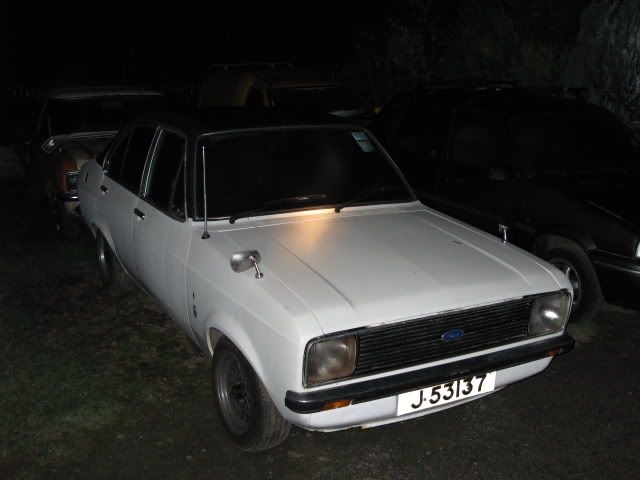 It'll be all white on the night......Nice ezzer, rotten sills-no doubt lightweight RS racing spec. nice wheelage mind.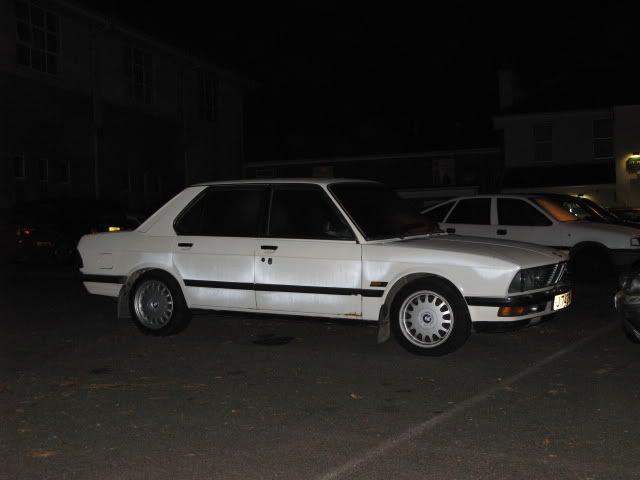 Ah the shark, this fine example of a shark boasts E34 alloys, is fairly tidy except the grot starting on the driver's door and is a 528i. Cold night makes paintwork look bad-tis just the cold I promise.
Onion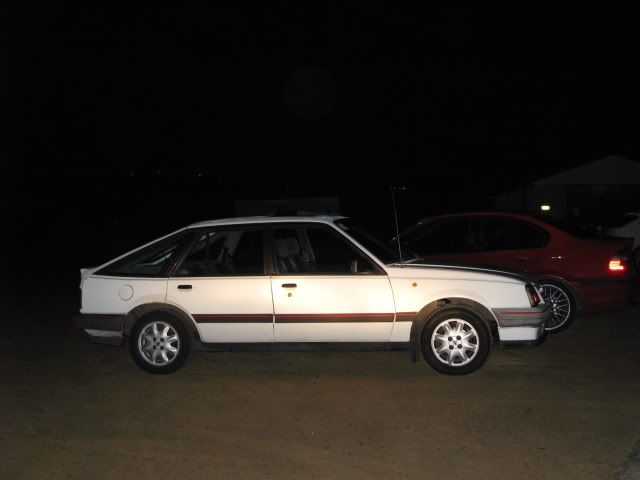 Cavalier attitude, not often you'll see one of these anymore. went to see an SRi 130 once, lad said it had a porsche engine, he was plainly dense.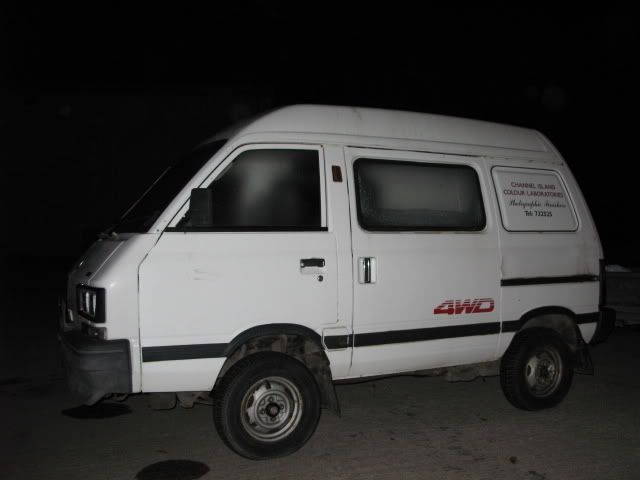 Scooby van-note 4 wheel drive version.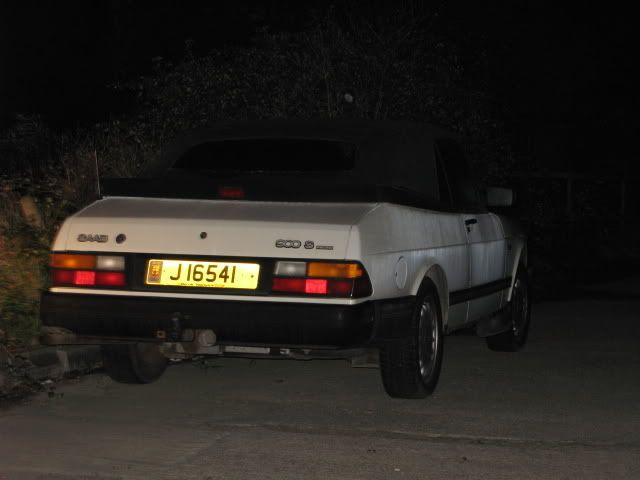 Saab soft-top
Caddy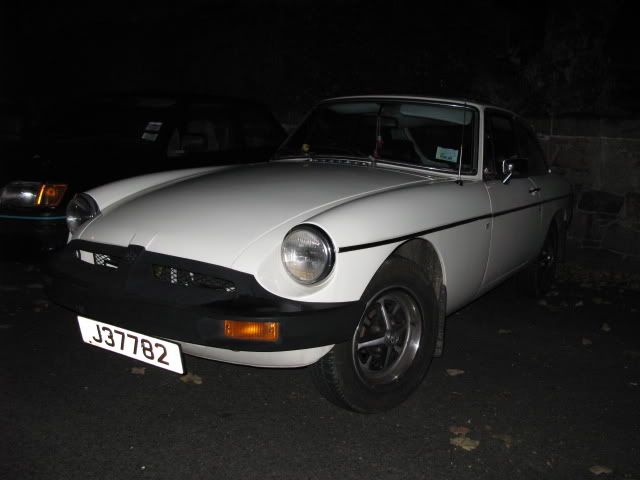 MG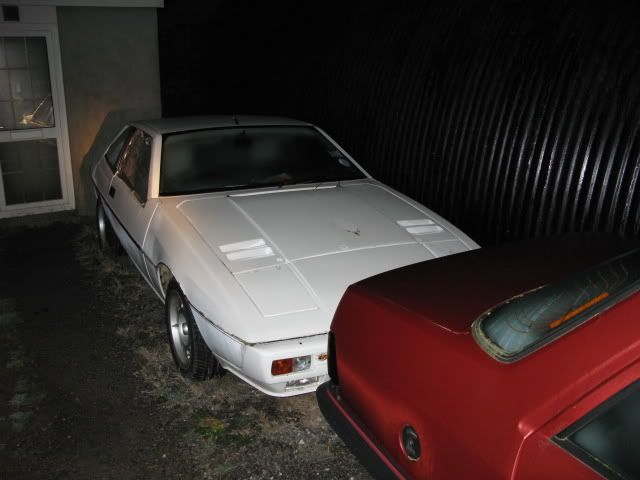 Lotus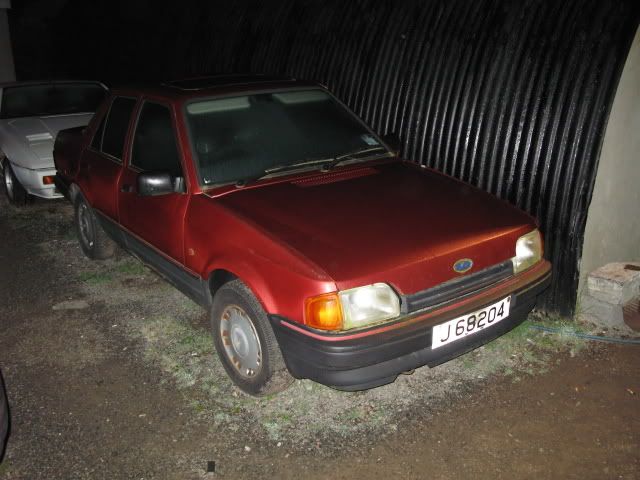 another onion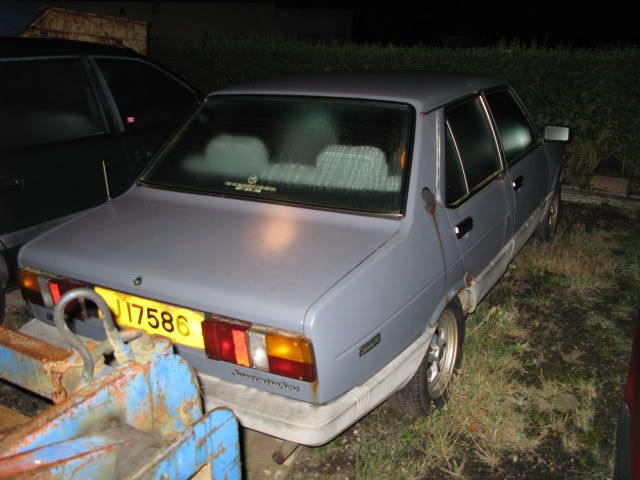 Fiat 131 SuperMirafiori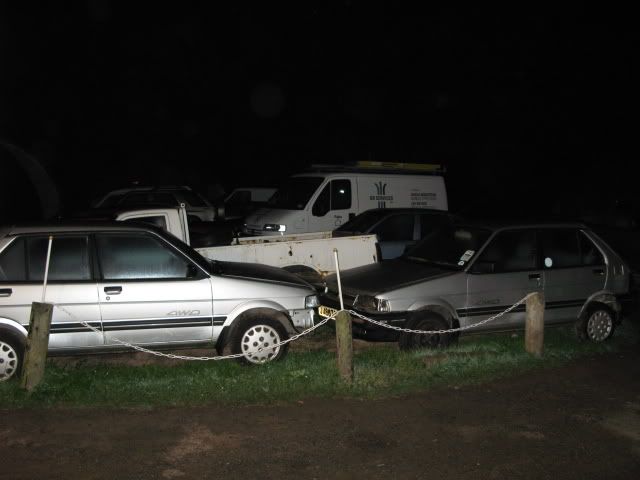 Musty Justy, although this appears (if you squint) to be a refection it is in fact just two pieces o'shite having a head-to-head.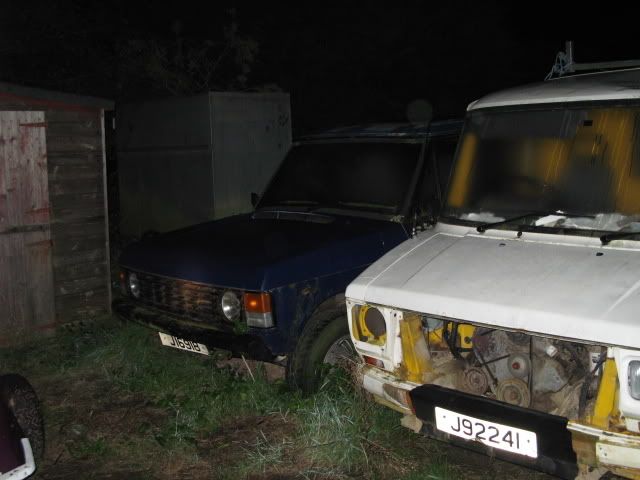 Rangie and Freight Rover.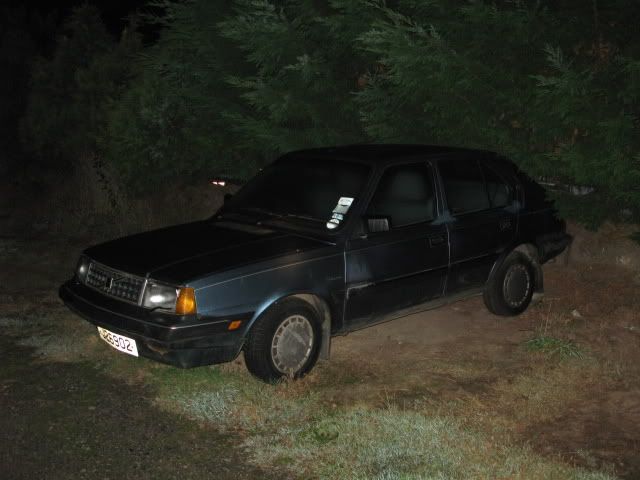 Volvo 340, retro-rear-wheel drive, much nicer than a Maestro....surely?
Vauxhall
Vauxhall Victor
Landy series 3, been here an age, has weller wheels and is the ideal tat for spotting crocks du'shite in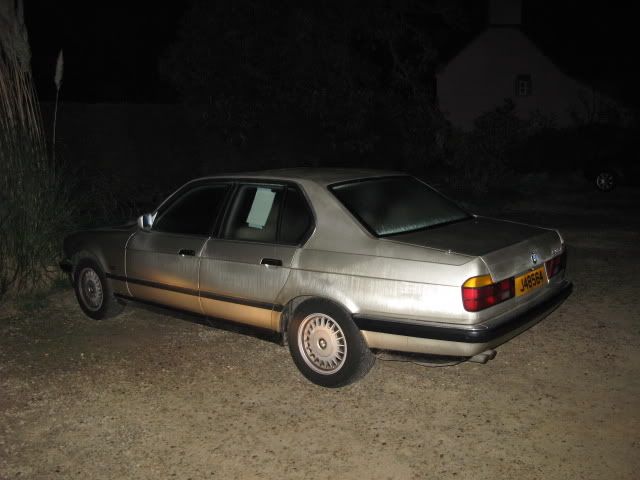 Big bmw 735i for sale at £650, ironic seeing that a mini of same age would probably go for more now, in good nic-car headlights shining on it and again the condensation from the cold weather make it look worse.
http://i218.photobuc...er/IMG_0221.jpg
Oh my good god, I think I've just made a mess, this is the highlight of my evening, wonderfully shite old 2002 with turbot arches (not mad on the arches) and bloody lovely retro Alpina alloys. I want this car. Rotten as a peach though.
http://i218.photobuc...er/IMG_0222.jpg
The bonus for me was the Crapi keeping it company, things just don't get much better than this. missus just doesn't understand.
http://i218.photobuc...er/IMG_0191.jpg
Gold Acclaim just keeps on going, note brake dust on tyres.
and for mk2 craig:
http://i218.photobuc...er/IMG_0192.jpg
http://i218.photobuc...er/IMG_0224.jpg
these pics were taken in just over two hours in a fairly small section of Jersey, I ought to set up some shite tours really but then people might get a bit funny with an AEC Routemaster belching out smoke late at night in their driveways whilst a collection of men who should no better make strange noises whilst having a prod around some old crap.
Cheers