Some random nonsense...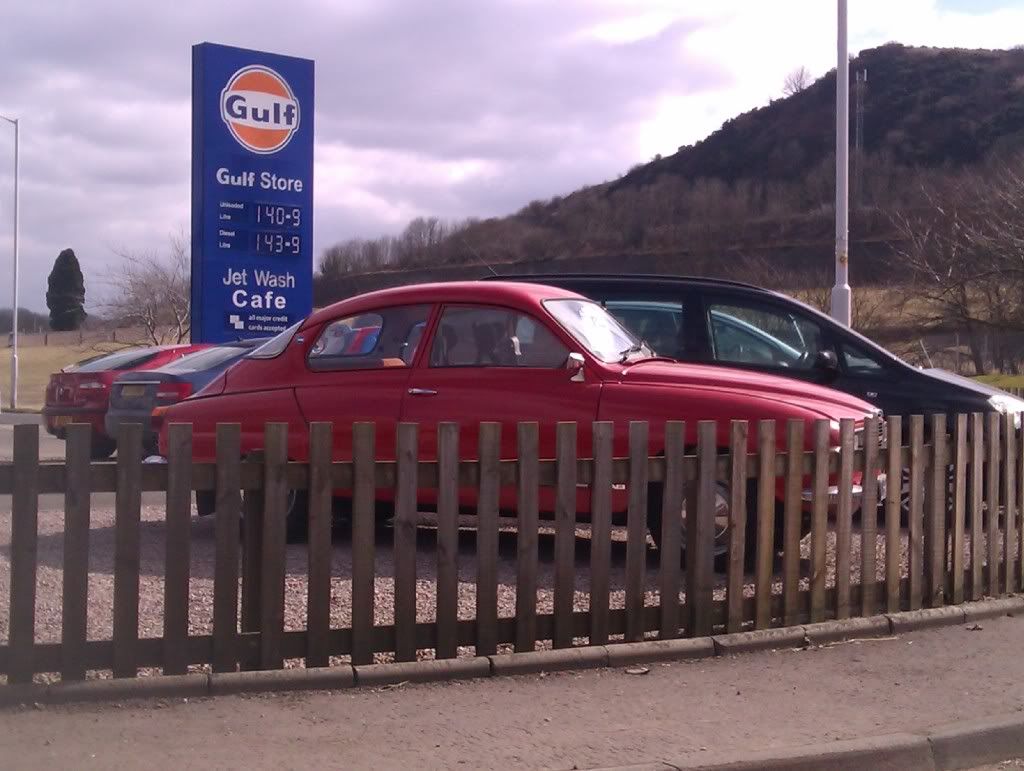 Old Saab for sale at £2650, if anyone's interested.
Not sure if it started out Pogweasel Pink, and somebody threw rust and silicon/blood/jizz at it; or it started out red, turned to Pogweasel Pink, and some gonk misinterpreted the expression 'stickerbomb'. You decide.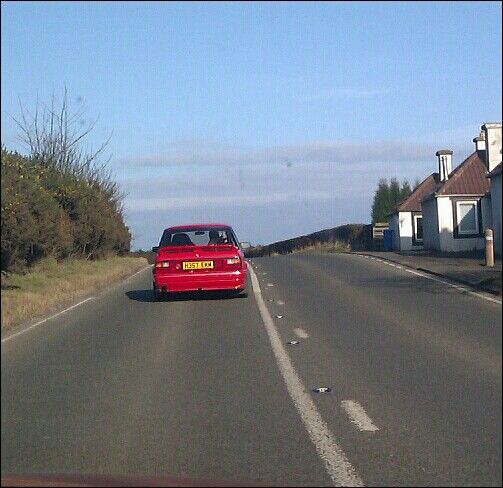 MG Monty Go. Except it didn't really. Of all the things to find slowing you up, when you're in a hurry, this wouldn't be an obvious one.
But there we are,
Yours sincerely,
Captain E.N.Raged-Volvoshiteist (Ret'd) DSO, XTC, 50m Cert (Swmng).