Some dull old rubbish by comparison, I shouldn't like that Ferrari replica half as much as I do..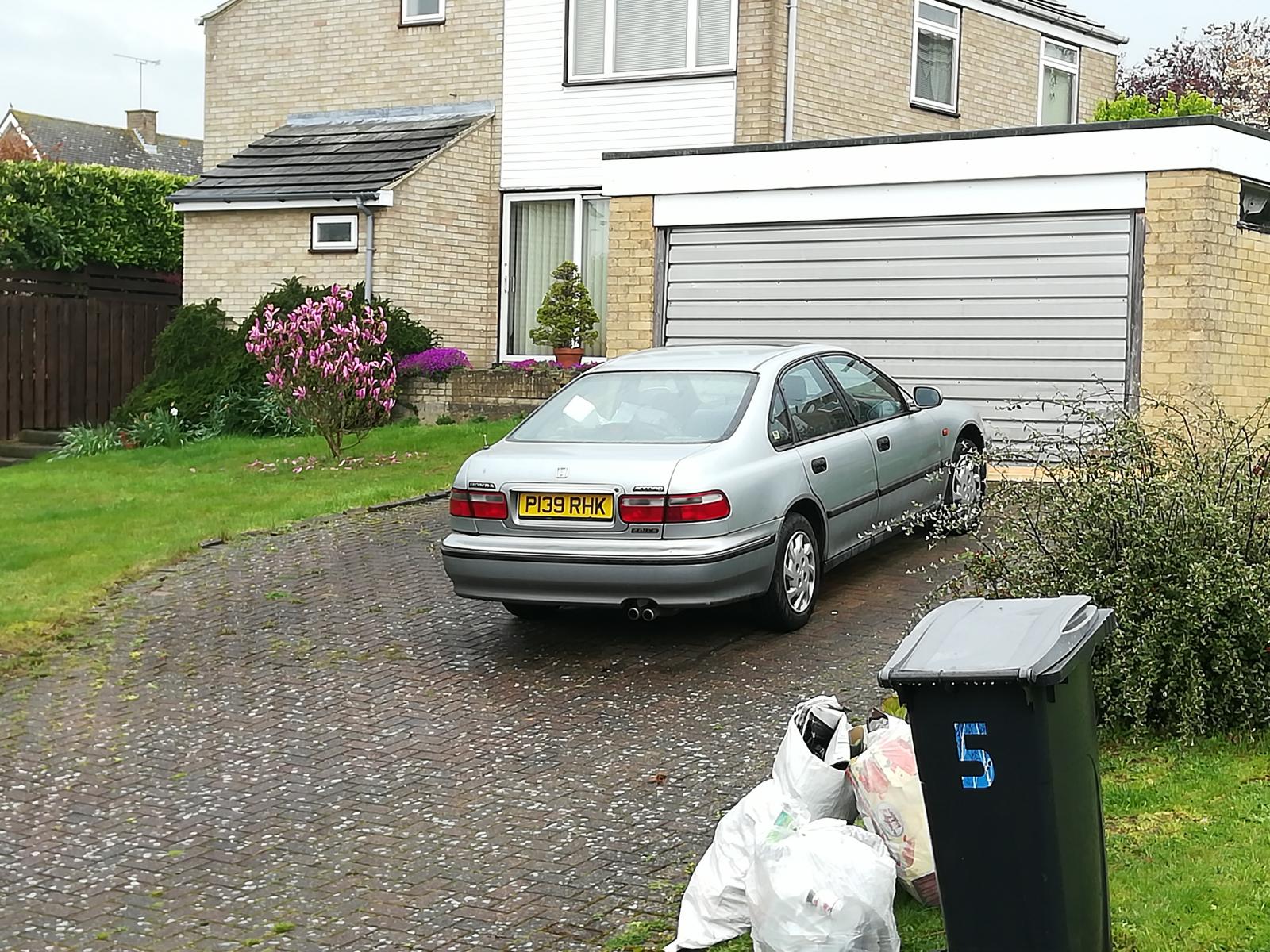 This hasn't moved in a long time.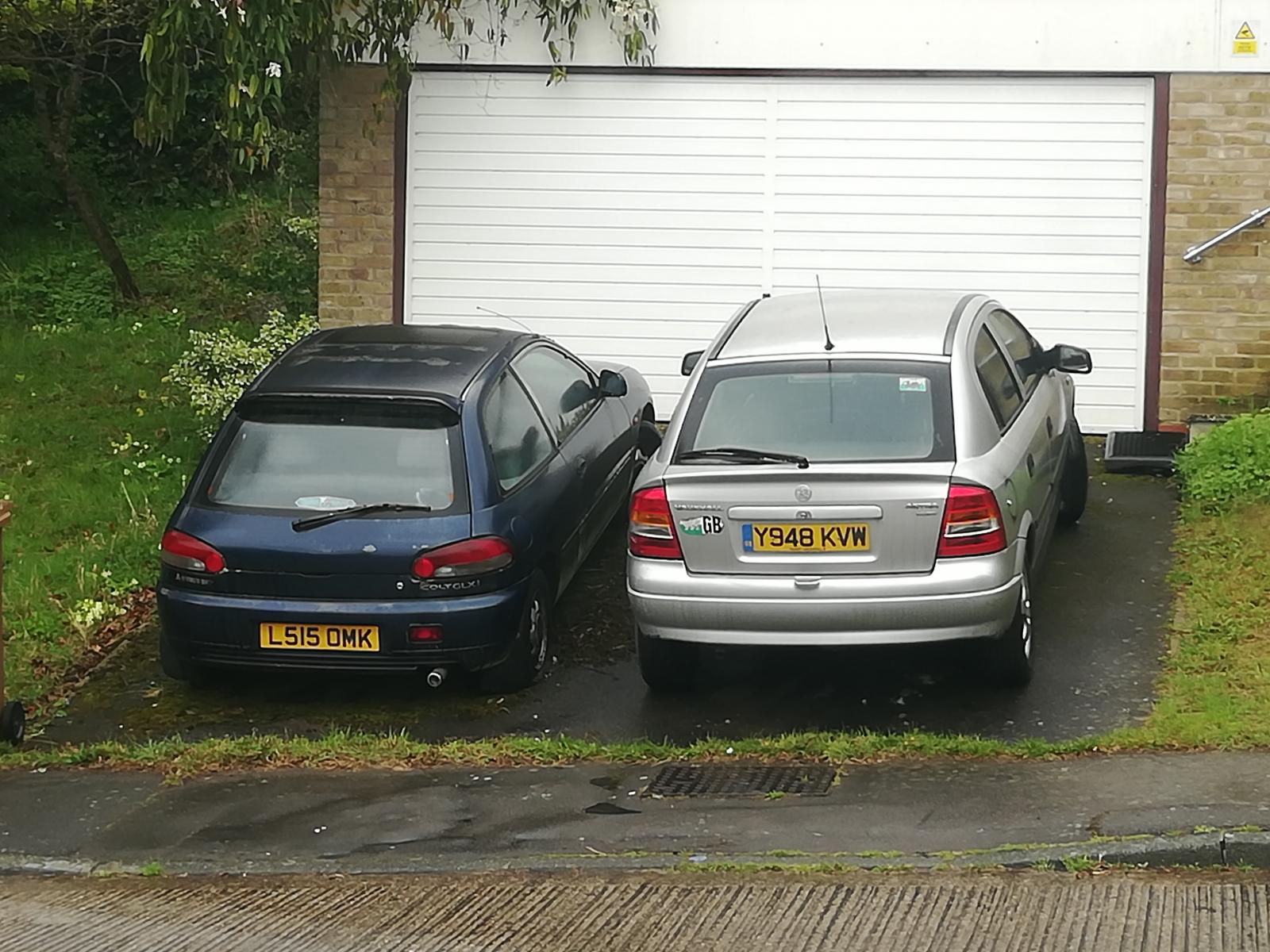 Ditto. There were four of these and a 100E but the guy seems to be cutting down.
Nice day to give the Escort some love.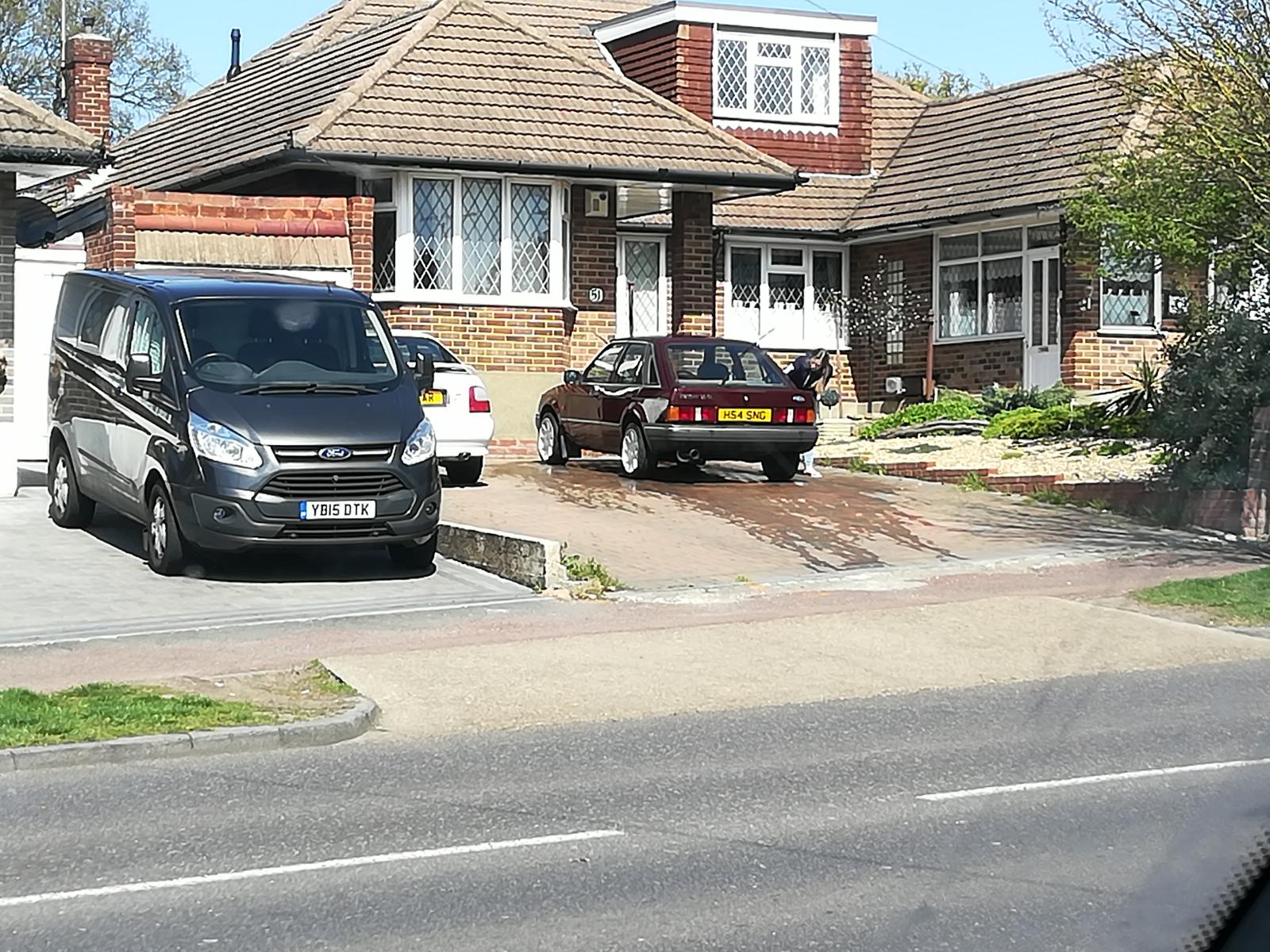 Now I know this is a shit photo so you'll just have to believe me that this is a Lagonda 3-litre. It's not evident here but it's sitting nose-up so I suspect it's been engine-bummed for an Aston of some sort leaving essentially a worthless decaying carcass. Call me a cynic if you want but I reckon the next time this moves it'll be Pinto or Cologne-powered.
And to finish, I don't really like convertibles or white cars in general. But it's a fine example of how slotmags make many things better.