Er.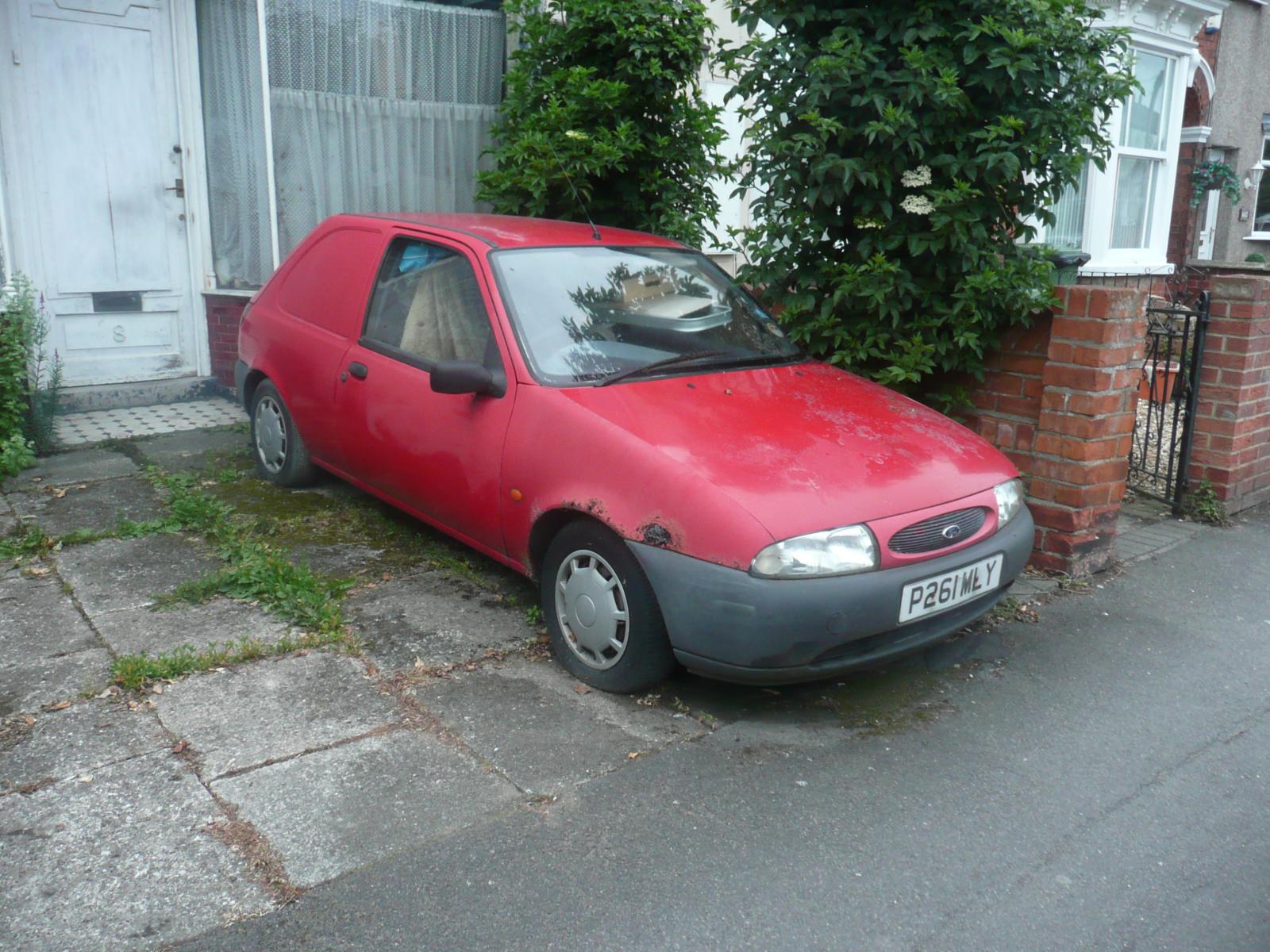 Crusty fez van.. This is owned by a giffer that up until around two years back was pottering around in a fiat 124 saloon! in like a dove grey colour with all red oxide patches sprayed all over and the original plates ! It is sadly long gone now, My suspicion is that it may have got plate raped!

Alas at the time it was still about time i knew not of AS!
This is parked in an area of cleethorpes that they are miserably trying to gentrify (good luck). Shame.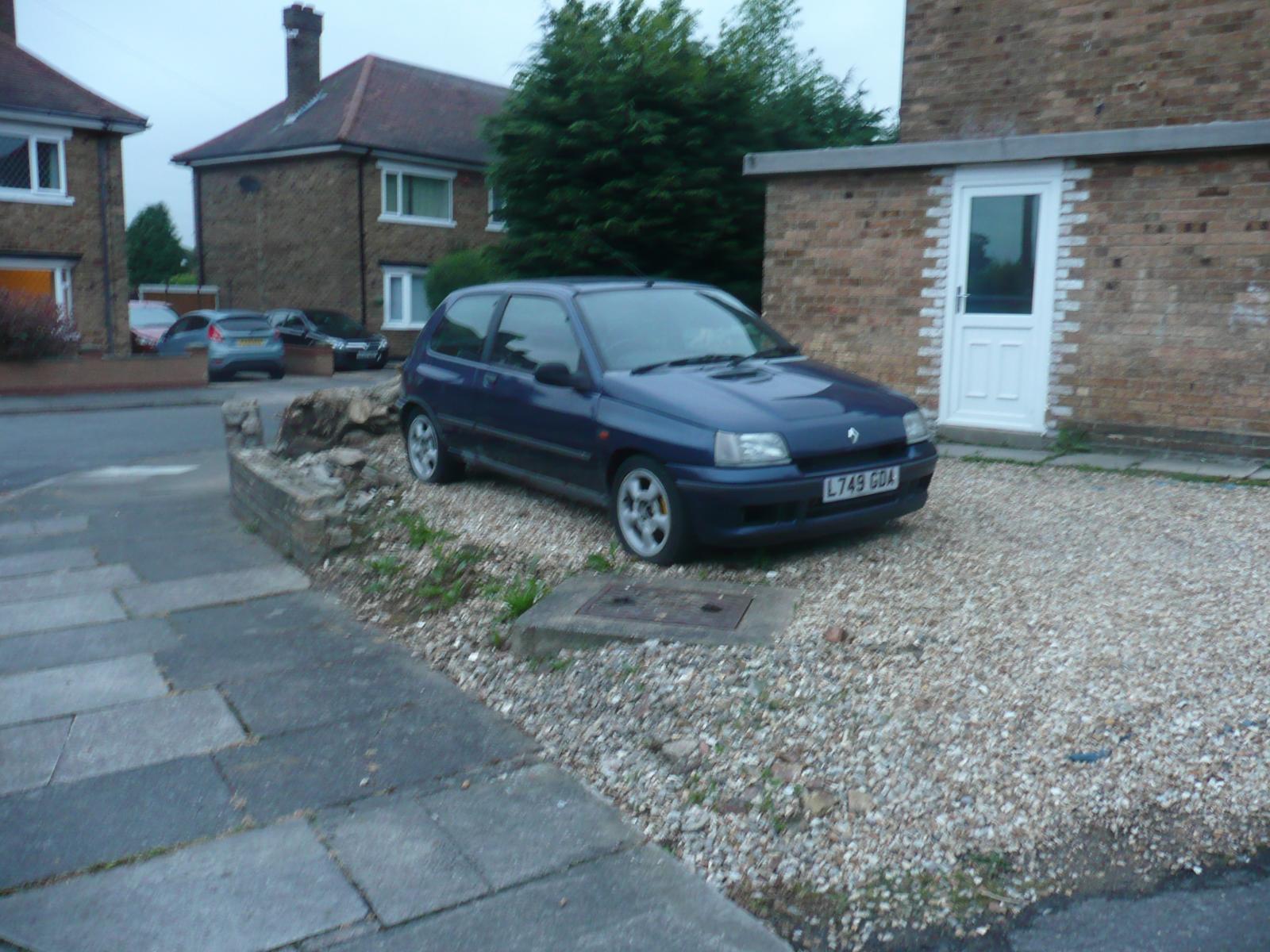 GENUINE clio williams, Sorry about the shoddy photo chaps.. The house had an air of double hard bastard about it, I was trying to be on my toes if i had to diffuse things. Been stood a year!