Unlike some of the more dedicated shite snappers out there, I can only sometimes be arsed to stop my car get out and take a photo of obscure bits of tat. Normally I just drive on thinking 'I should have taken a photo of that' and never see the car again.
Sometimes however, I do take photos but not enough to start my own spotted thread. Therefore I thought it might be helpful to start a thread for the lazier Autoshiters to keep the rest of the goons up to date with the shite on our roads.
This is in no way to take away attention from some of the other dedicated spotters threads but an opportunity for those of us who don't have enough photos to start our own. Either that or it will just drop off the page.
Here are some of my recent spots:
Real Ratluk Chevette. Look at that interior. Coathanger ariel too FTW.
'Clarksoned' Reliant (or is it Reliant 'Clarksoned').
Snowy Lancia. Saw this again this morning but coould not be arsed stopping as it was a raining a bit....
This was meant to be a Seat Marbella but I missed it.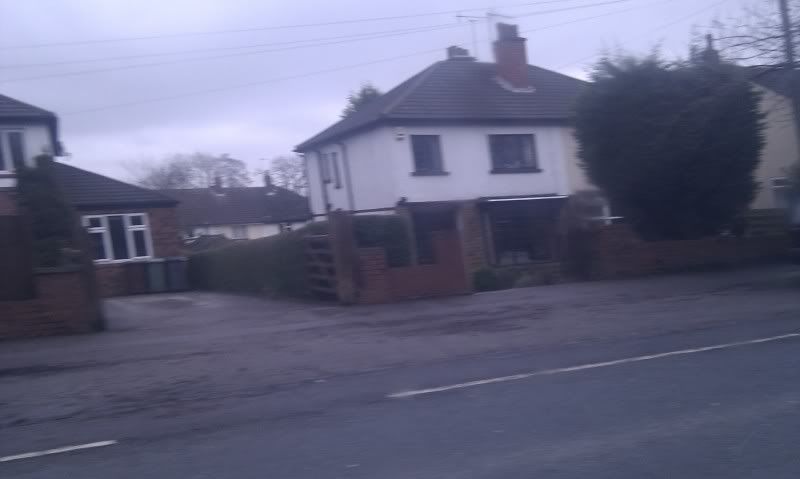 Not sure what this is. Its fucking horrid like.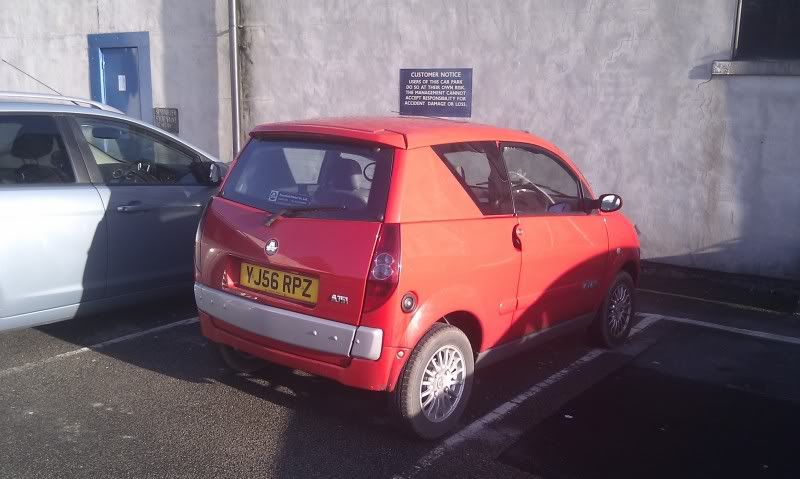 80's dealer spec shite. Parked in disabled space outside SCS.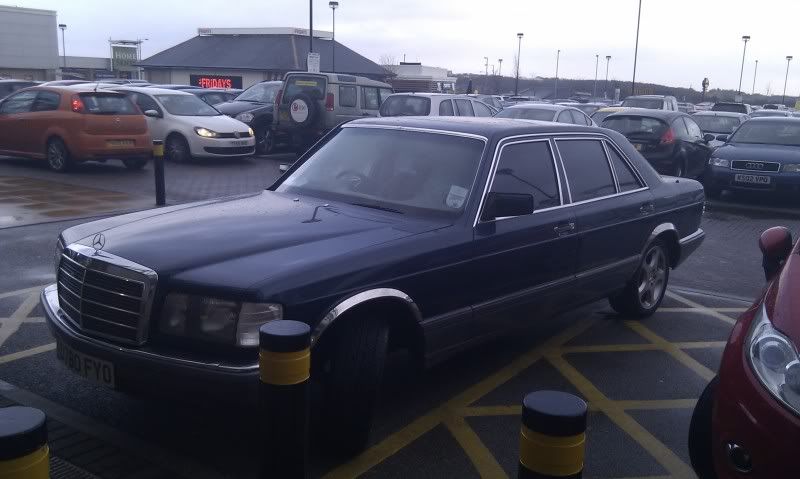 Crusty Minor.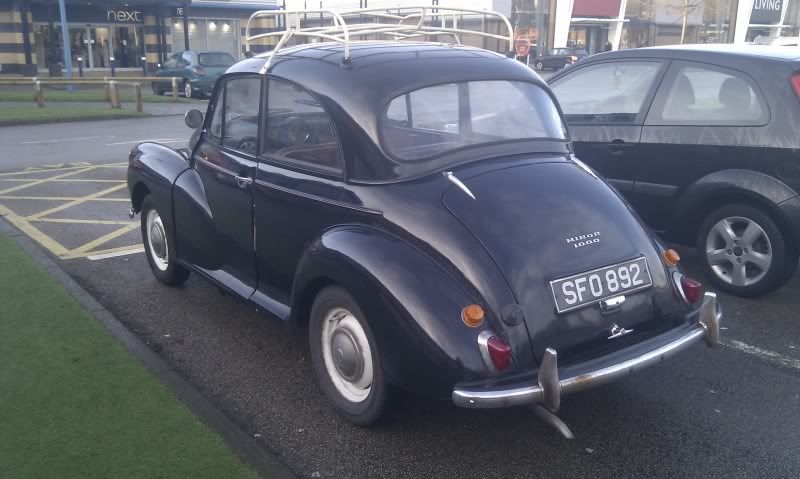 Thought this was Volksy's old one but no, there are 2. There are probably millions of them but they are so dull your brain does not register them.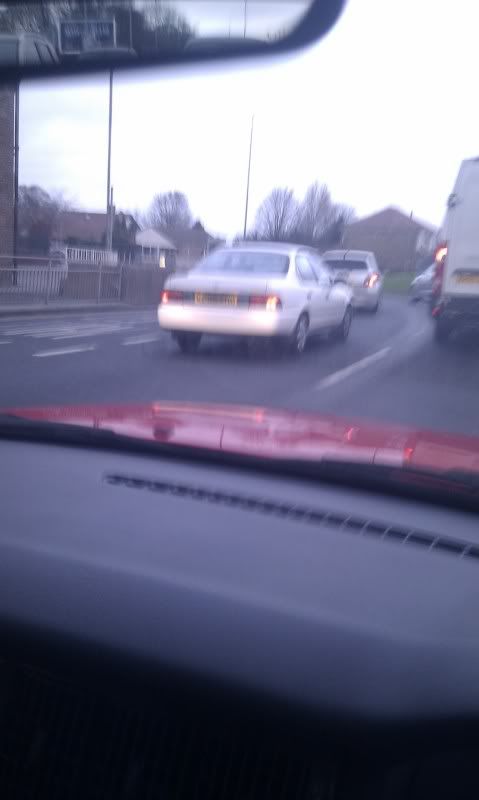 Not sure if this or the Toyota above wins 'Battle of the Blands'
Cant even remember taking this but just found it on my phone.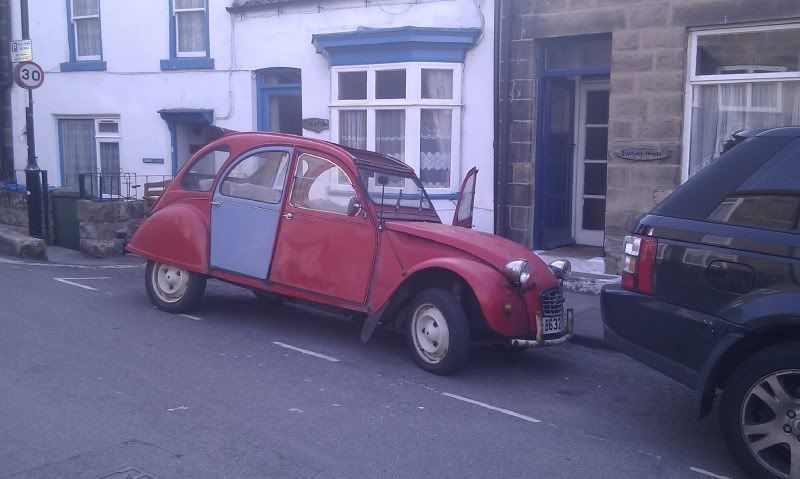 205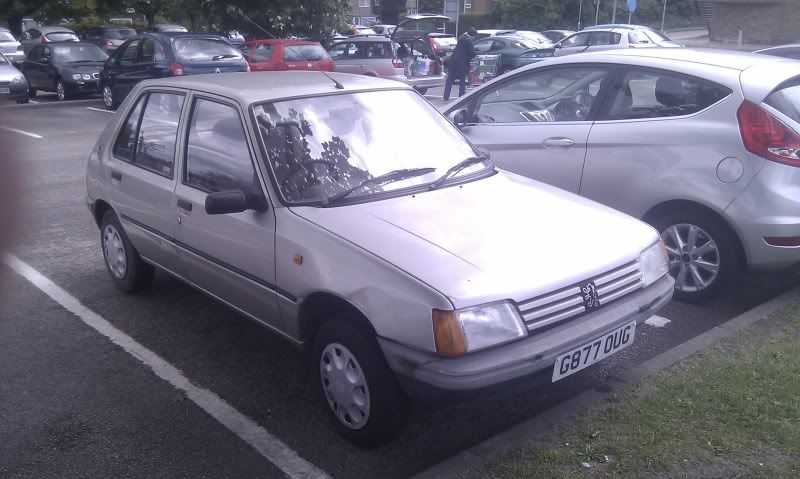 Thats it. Anyone else have random photos on their phones?