Just got back from a pleasant weekend in Bournemouth (Who'd think that a ladies barbershop singing convention could be so enjoyable!

) to find that an idle Ebay bid, made really just out of curiosity over the reserve price, and that I thorougly expected to have been out-bid by miles, has landed me this....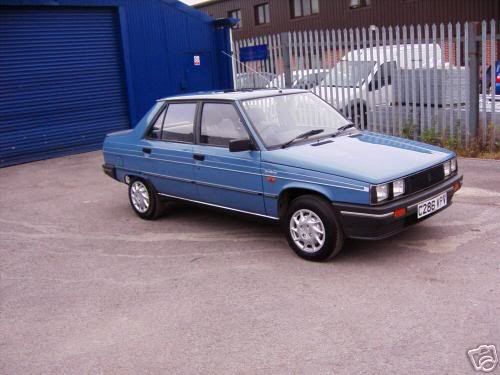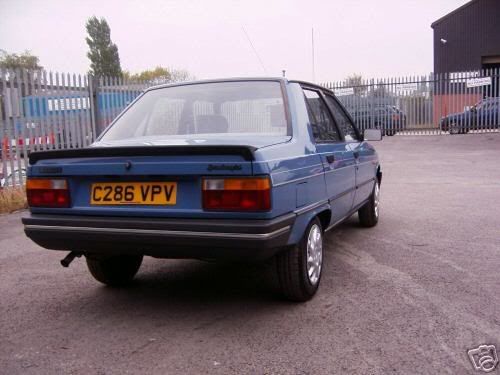 ....'86 Renault 9 Broadway!

Vendor has sent me an "invoice" stating that the car needs to be collected within 5-days, this wasn't mentioned in the original listing, and I'm going to be unable to comply, as that's going to fall during the week....I'm hoping they'll cut me a little slack on this, and maybe I'll be the proud owner of another ol' Renner by next weekend!