Hello all. Most of these were taken over the holiday period when visiting friends/relatives and of course the most shite route was always taken.
We start with the dream VW garage.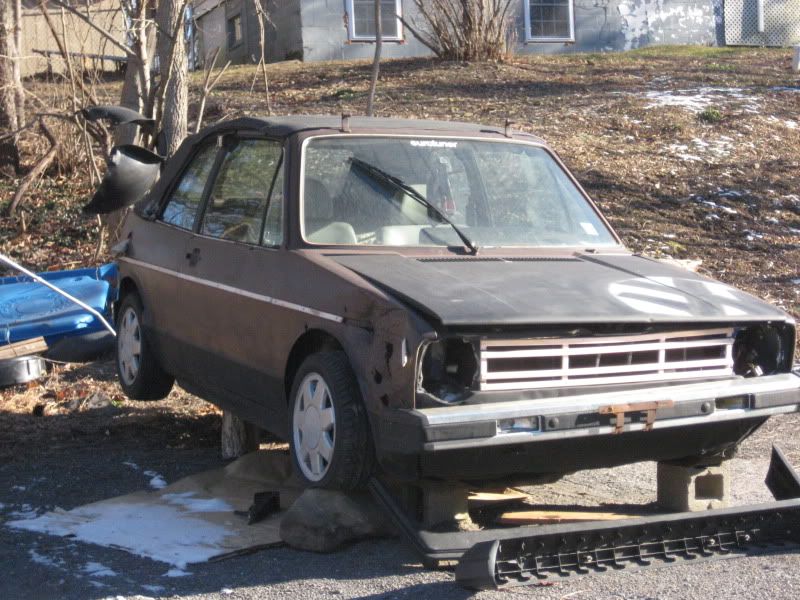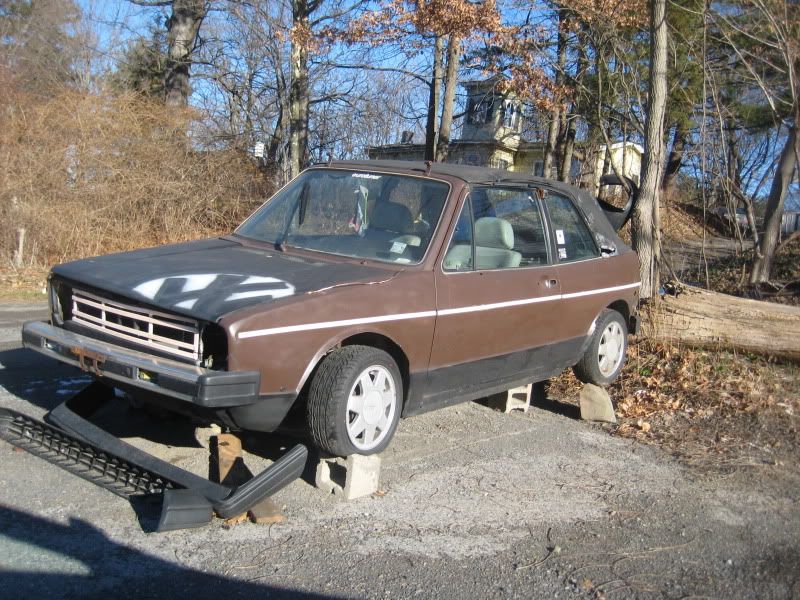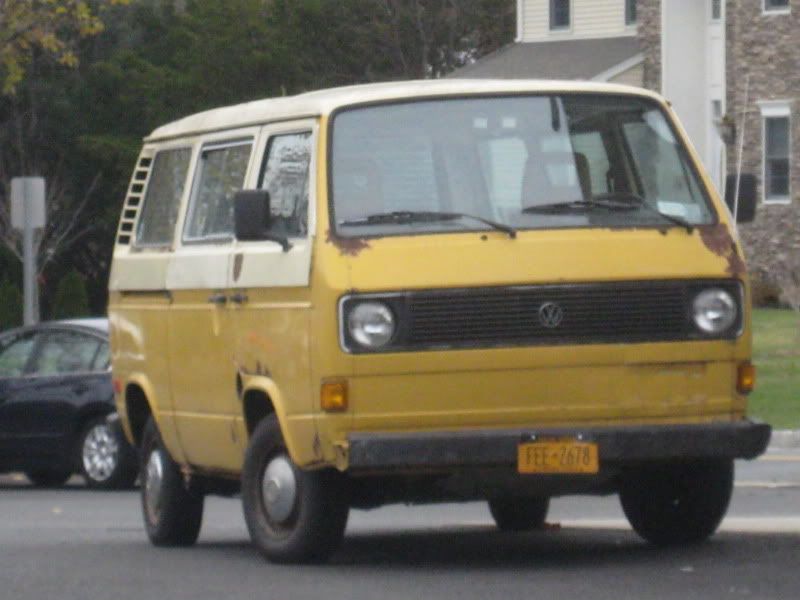 And I've been to this place in Connecticut before but there's always something to see.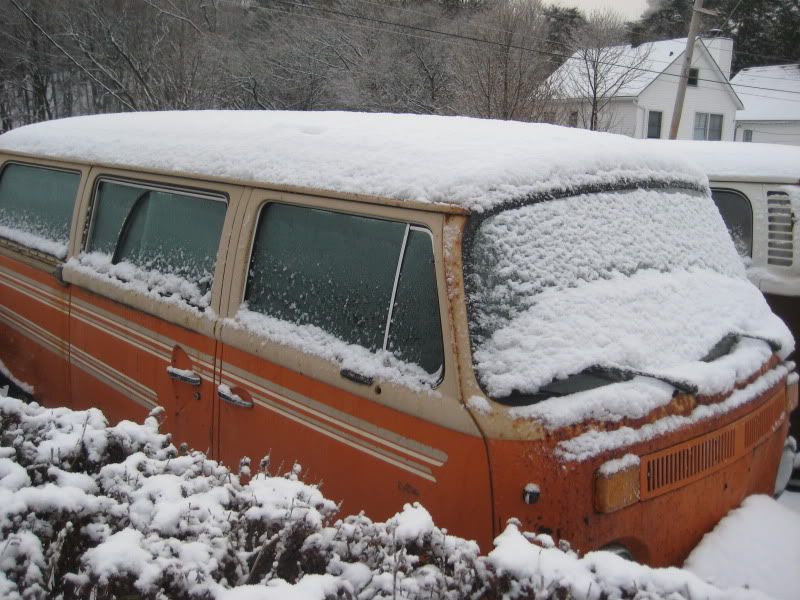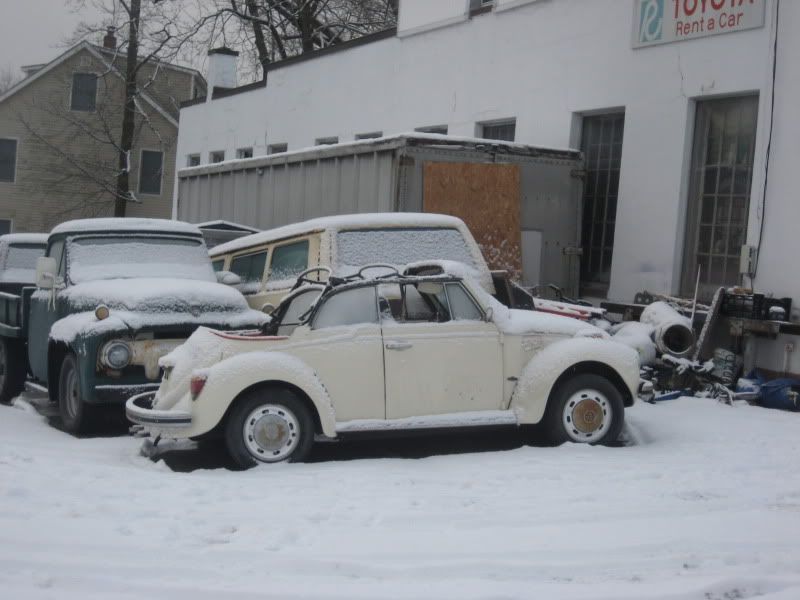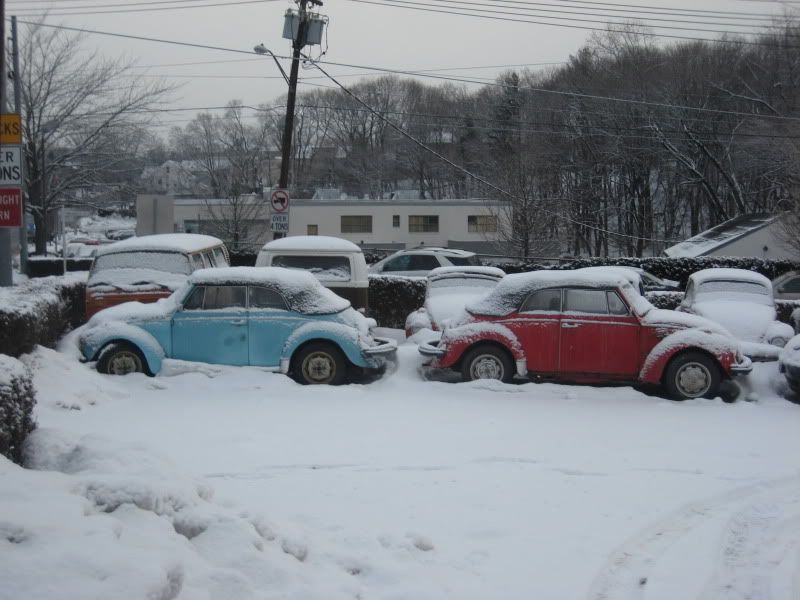 This had a hand painted rear end and stick on gold trim everywhere. CLASS!
These were 10 miles from my inlaws house, discovered whilst out 'shopping'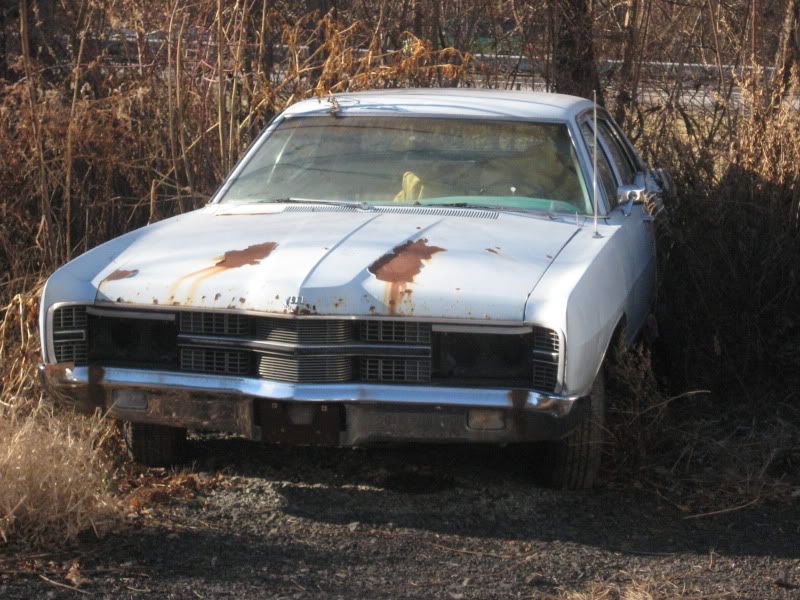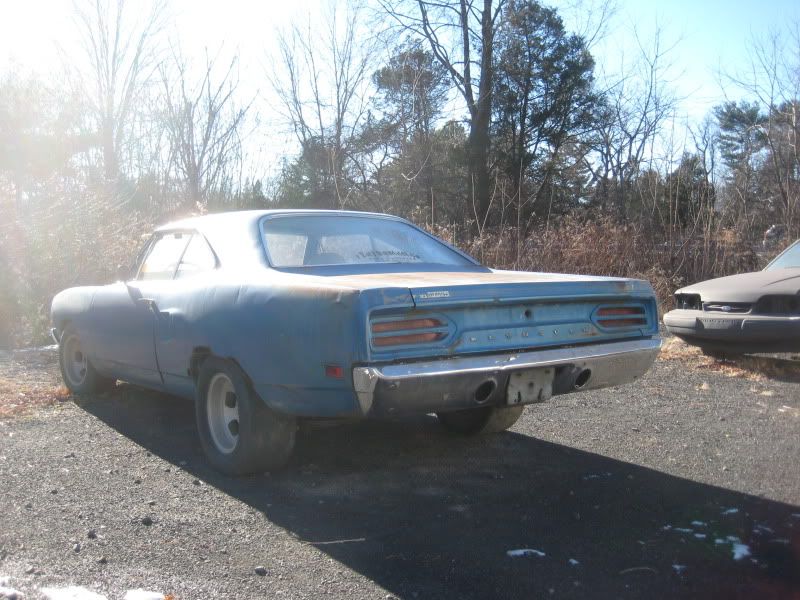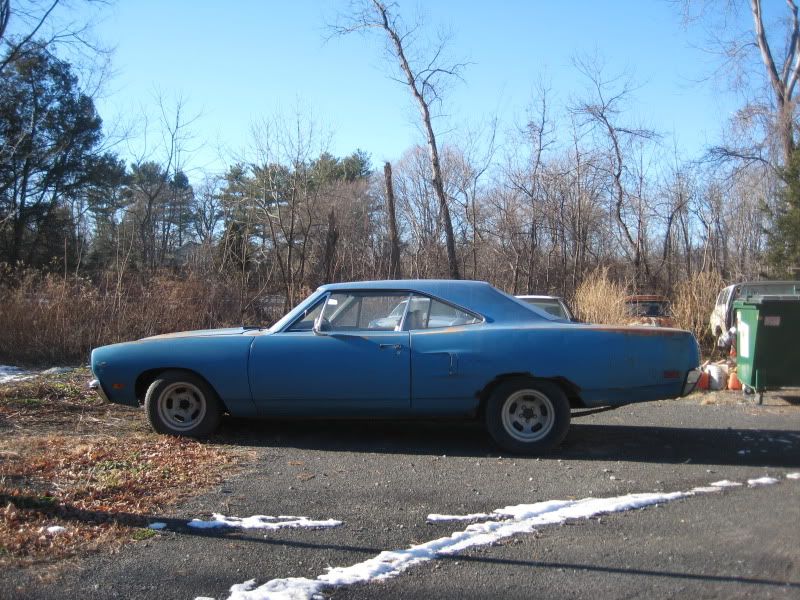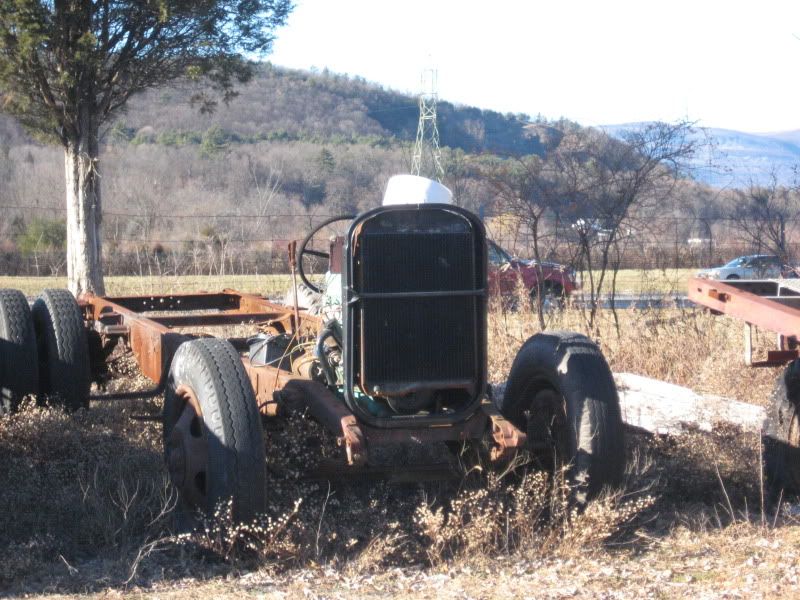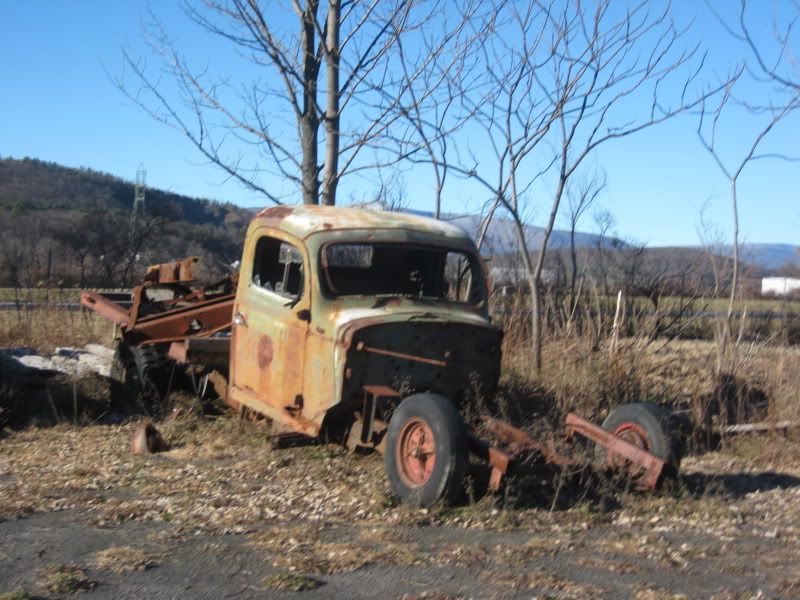 and more local treats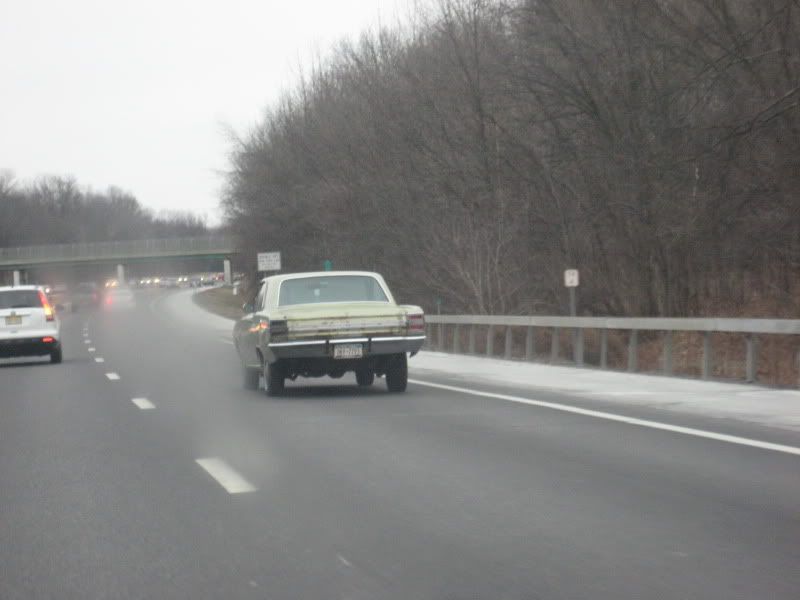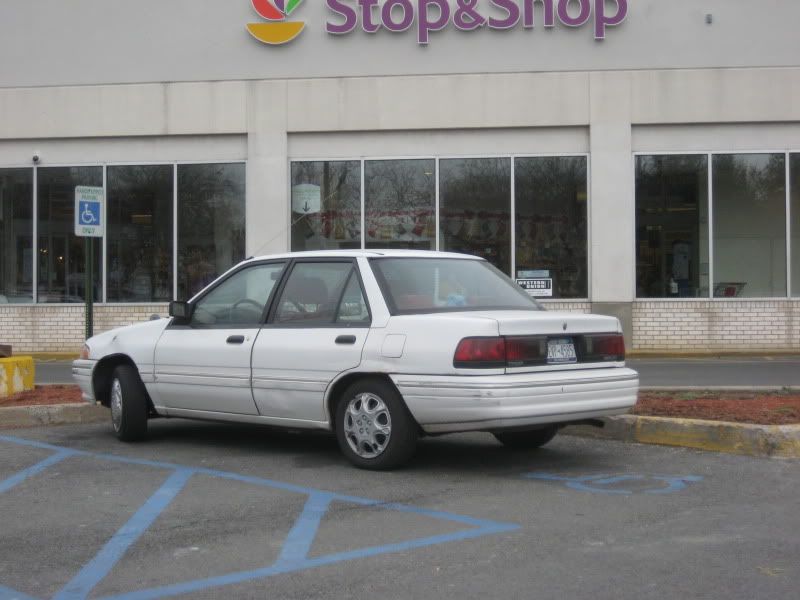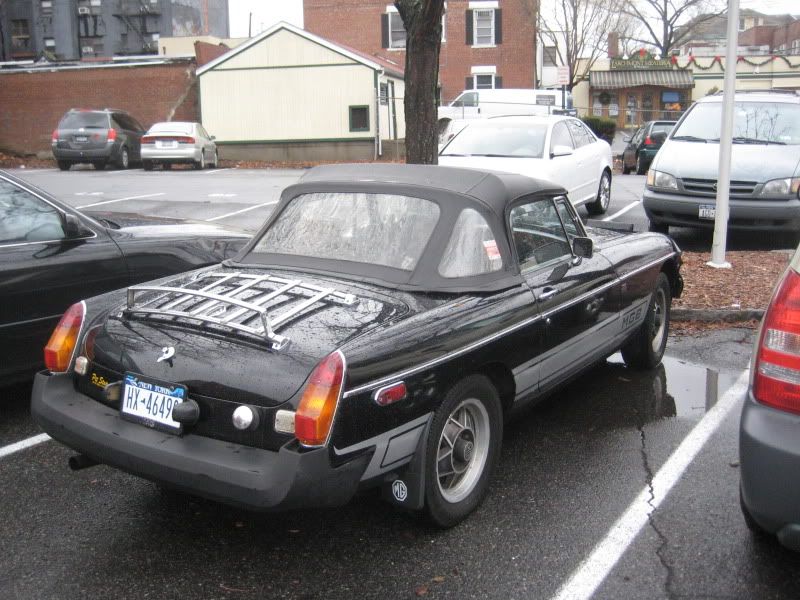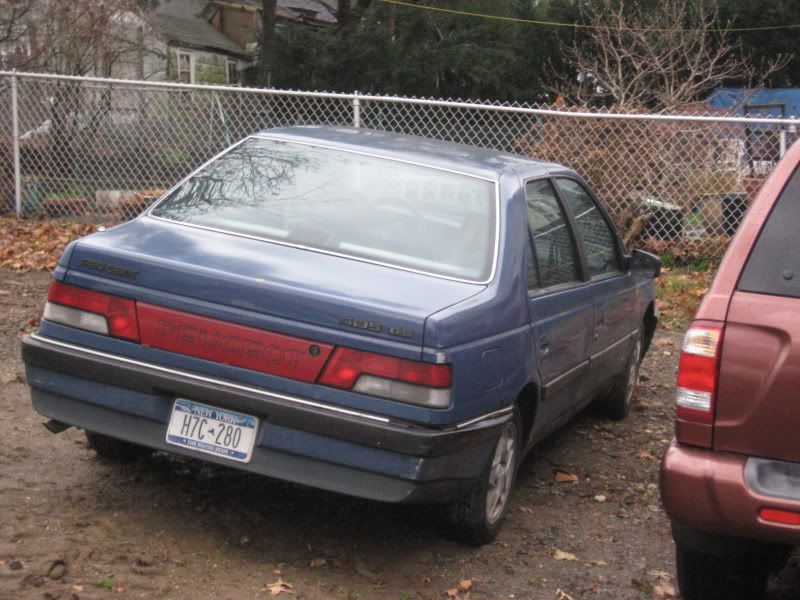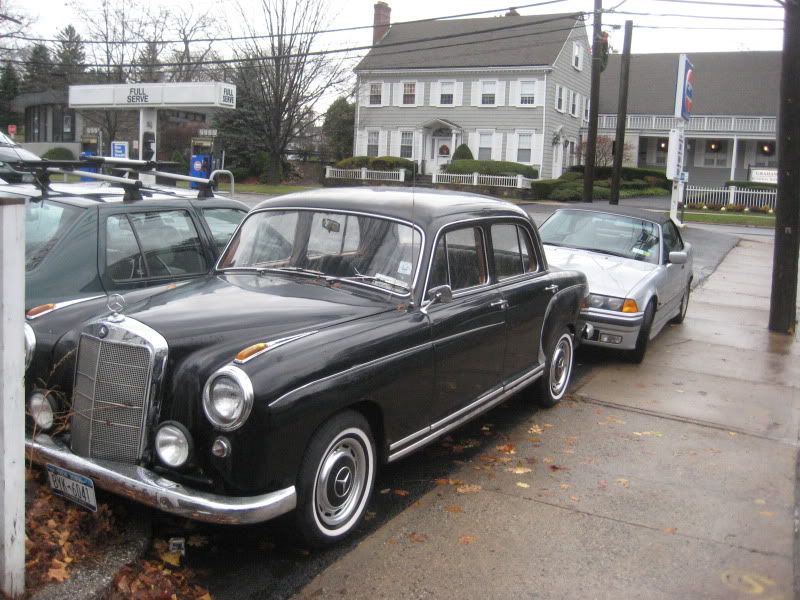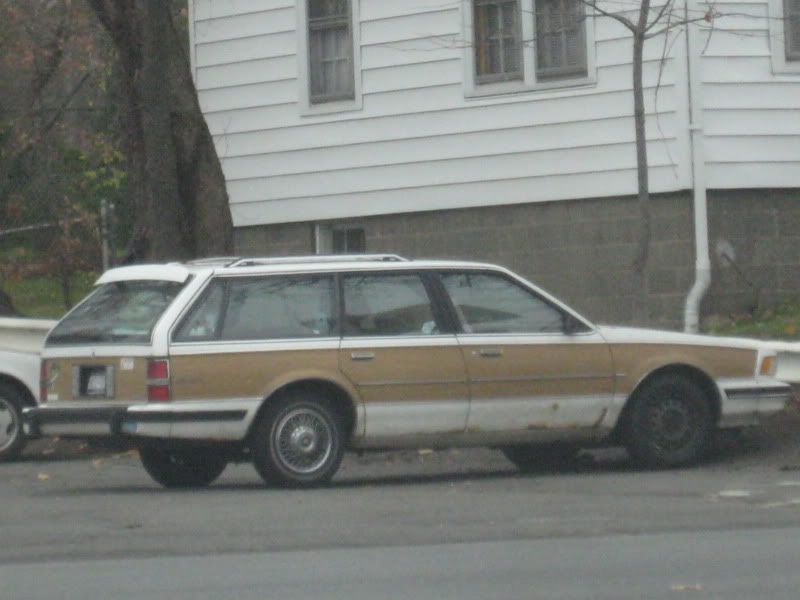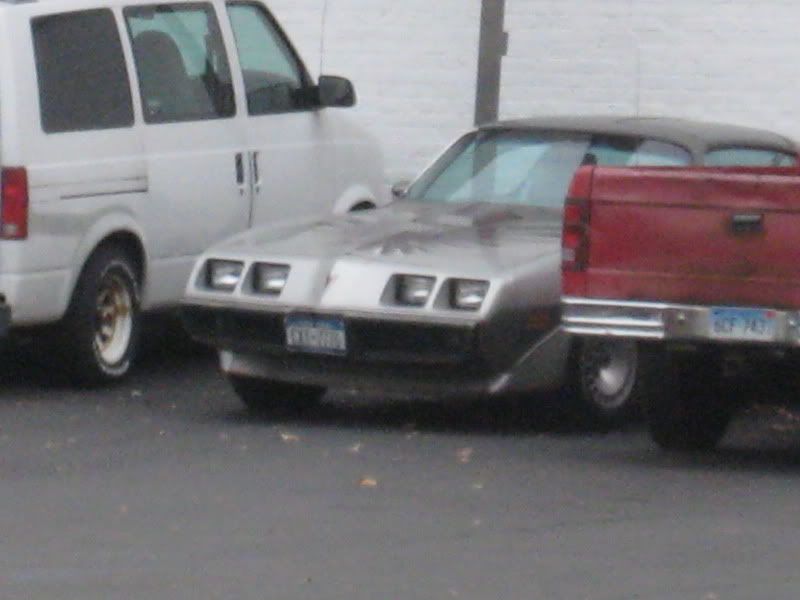 Keep 'em peeled!