Hey y'all,
This is my project vehicle. A bunch of y'all here will know it.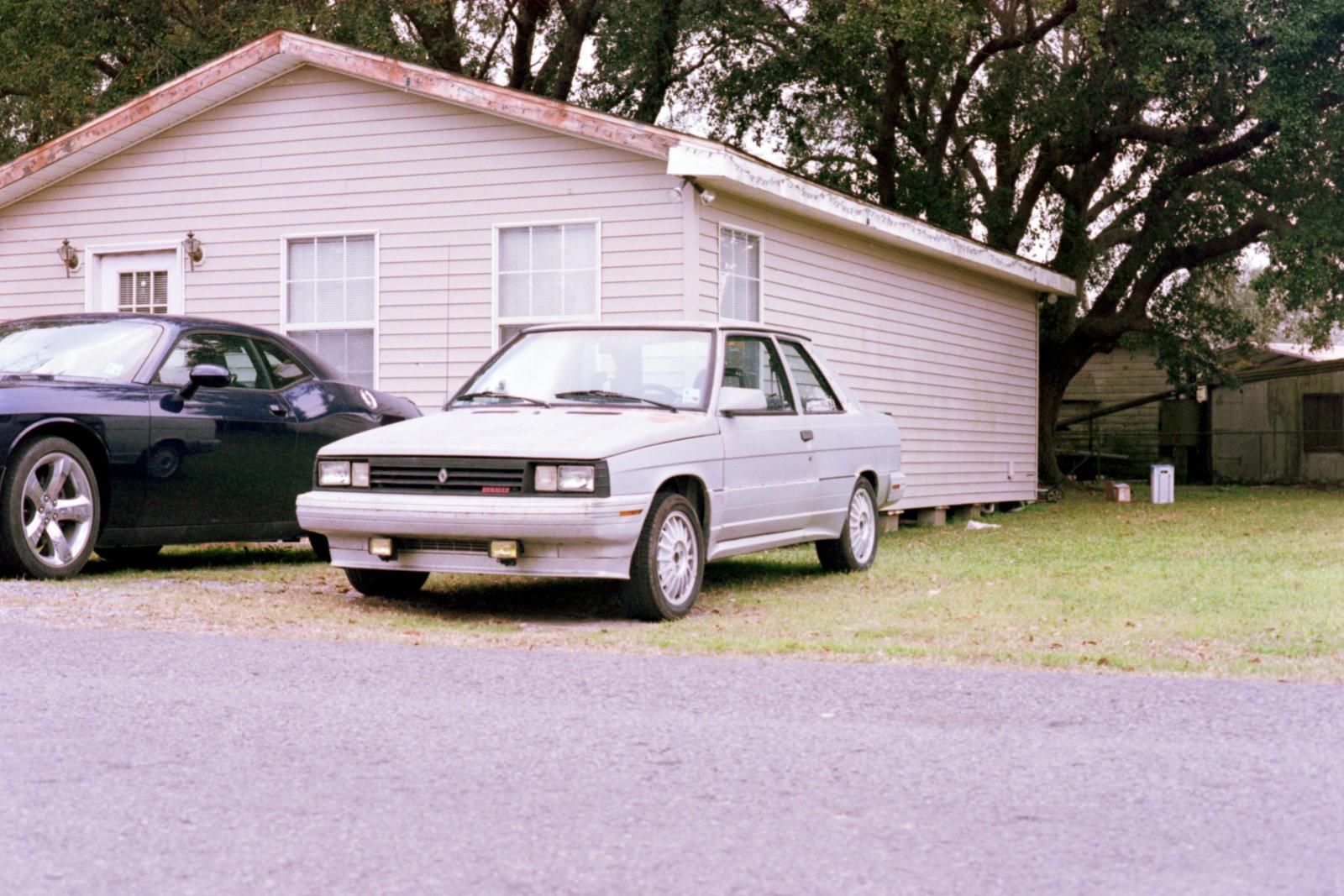 Bought for $150 back in 2008. That's actually less than scrap value here. Saved it from being pushed backwards into the bayou by the previous owner.
It looks like a Renault 9. It kinda is, in a way. It's the bottom of a R11 with the top of a R9 with the back that they came up with over here ad-hoc. The engine's about the same, it's an Espace block, bored out with a crank specific to the engine, and a 1.7 turbo head- to give a capacity of 2.0 litres. Makes the car shift like a scalded cat.
It's been a slow progression to this point. It's a low budget, low speed rebuild. Rebuilding it to mechanical factory spec. Bodywork is staying factory spec apart from the paint.
Currently almost ready to go on the road- just have the brakes to rebuild. If y'all want, I have the last five years I can condense with a few pictures

--Phil