Went to the Custom Car Show on Saturday. Excellent show, though amazingly few people there! Some stunning cars- not shite in any way, but think there's a few on here who'll appreciate them.
Did think the car park might be a good place for autoshite spotting, but very little of interest:
A couple of Yank campers.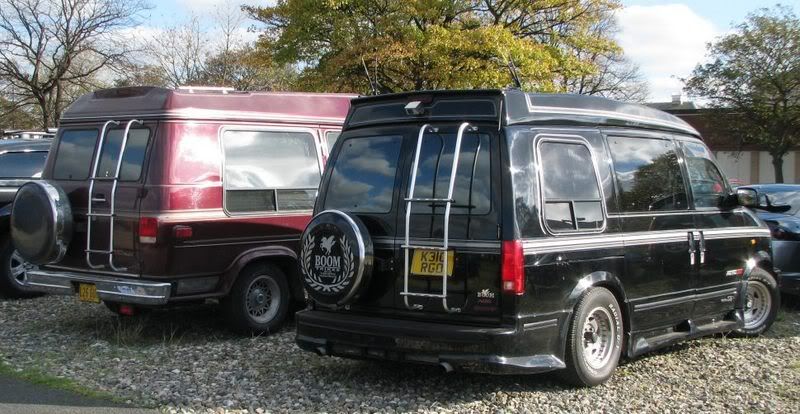 A pair of Veedubs from the same year.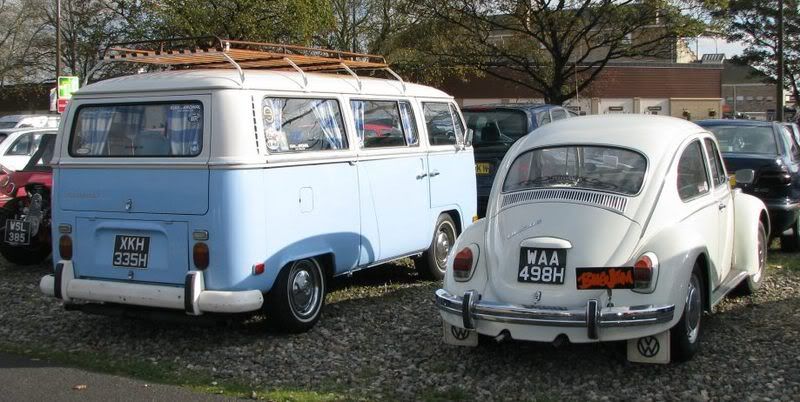 Not usually a fan of more recent Mercs, but this is a stunner!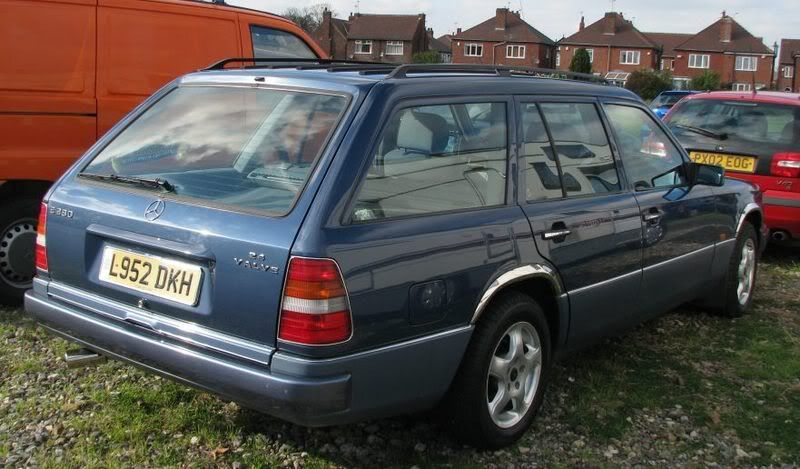 The show it's self had two areas- the real show queens were tucked up inside, the more usual stuff outside:-
I was rather impressed by this Astra- much more subtle than the usual treatment.
Absolutely lovely P5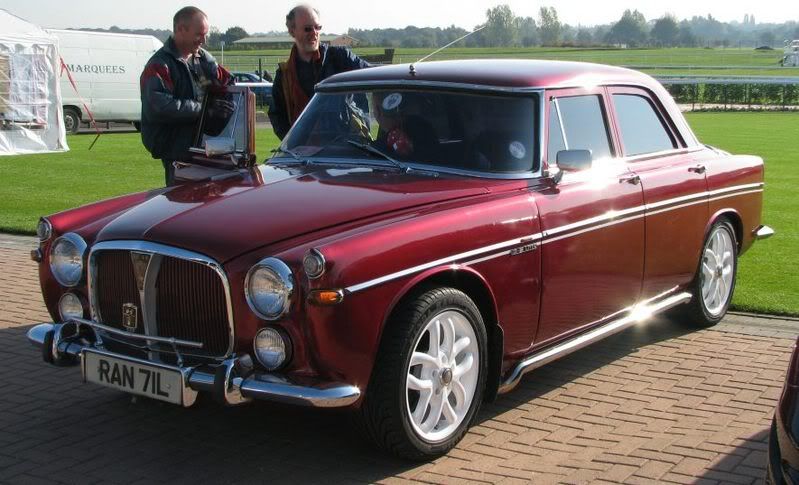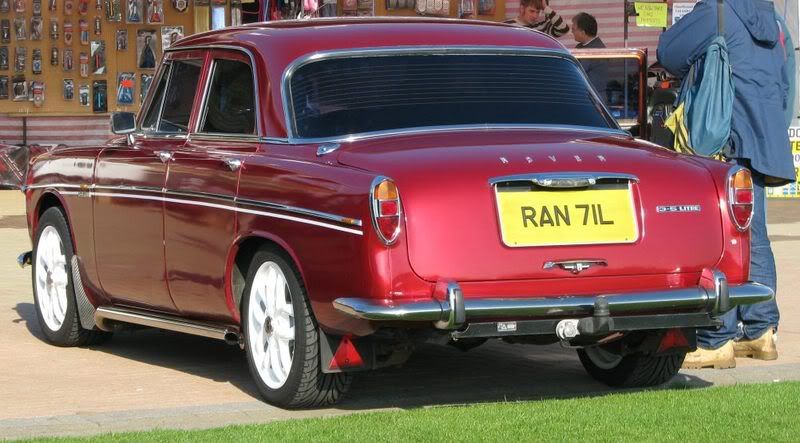 Whoever is responsible for this abomination should be shot!! In my opinion anyway!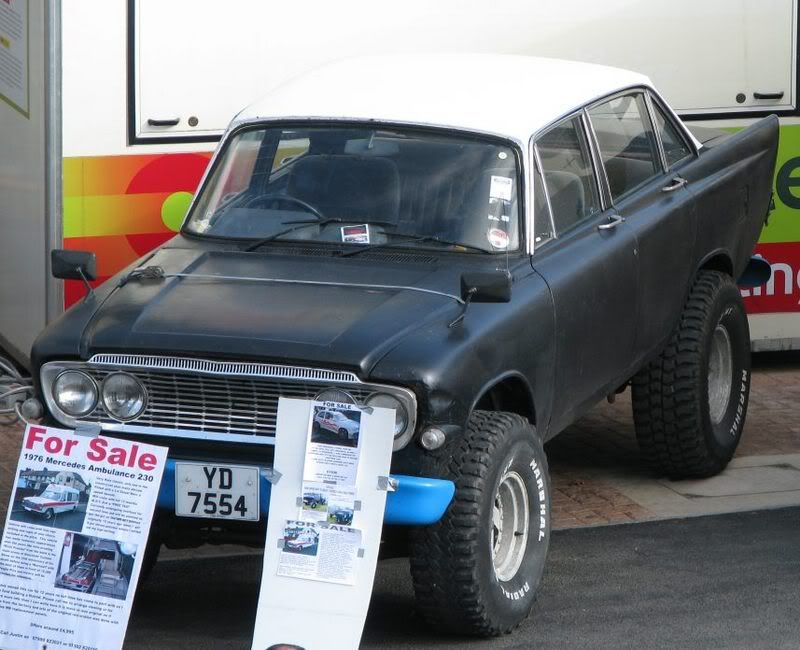 Not at all sure what to make of this!! I thought the fenderless look was illegal?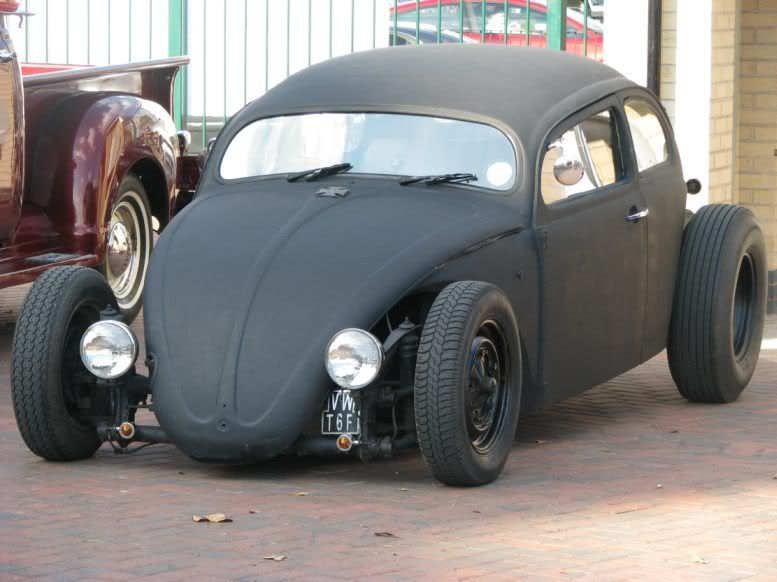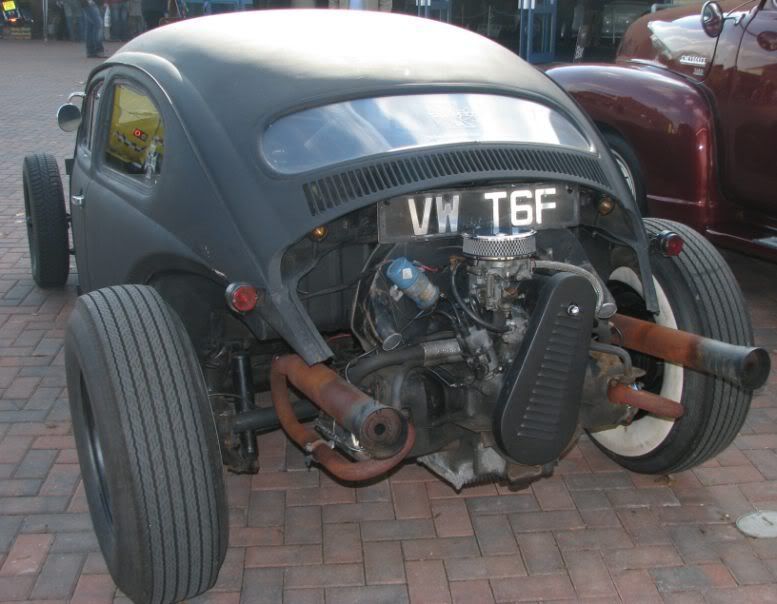 This inoffensive looking Avenger..............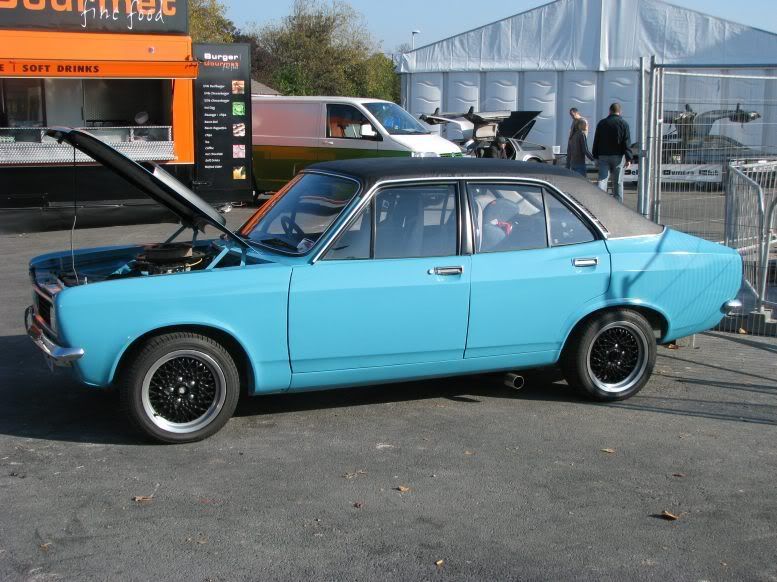 was packing nicely installed V8 power.