Another I've remembered:
Do this...
http://snap36.photobox.co.uk/025373985af...

...and this...

http://i239.photobucket.com/albums/ff159...

...share rear lights?
I think you might be onto something! Although they look to be the same as the Alpine GTA V6 lights rather than the later Alpine A610 like you've pictured, the lenses on which have got grooves across them but are the same style.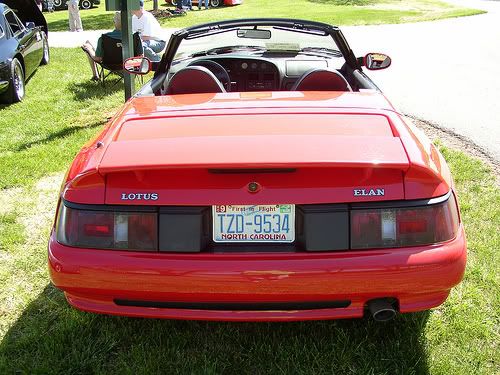 Alpine GTA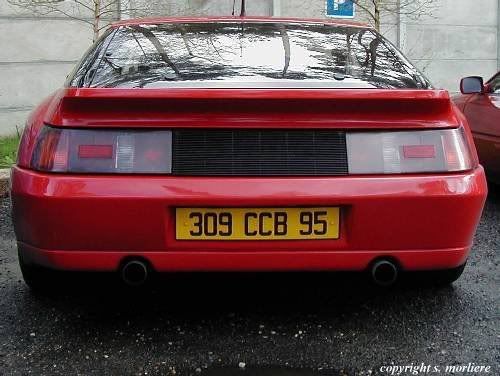 Alpine A610