MaeHongSon city* is tiny and probably the most remote town. It's tucked away in the Himalayan foothills in the far north-west corner if the country. It has a few worth sharing...


Rather unusual door set-up on this Hilux...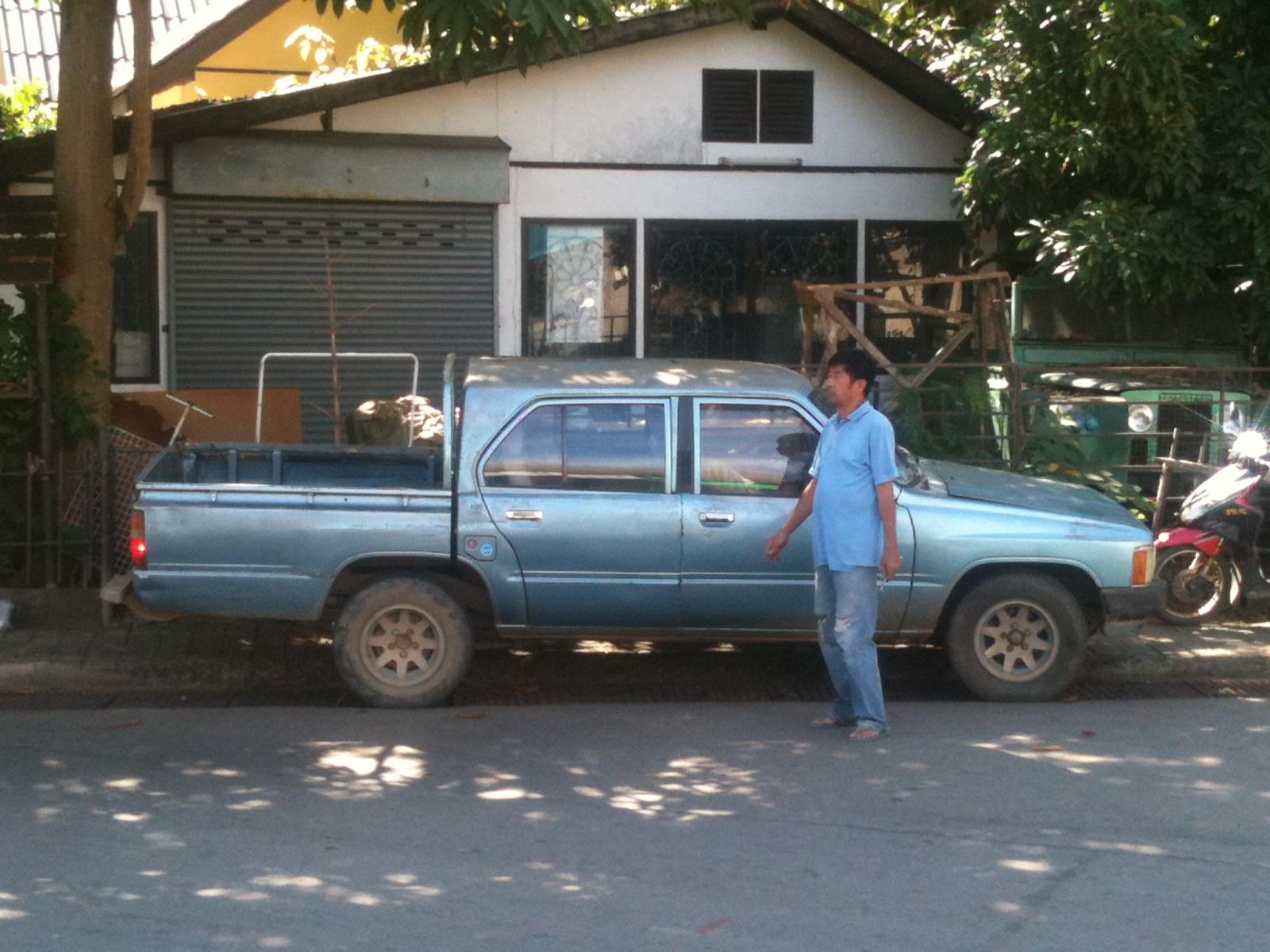 ...complete with body-coloured driver.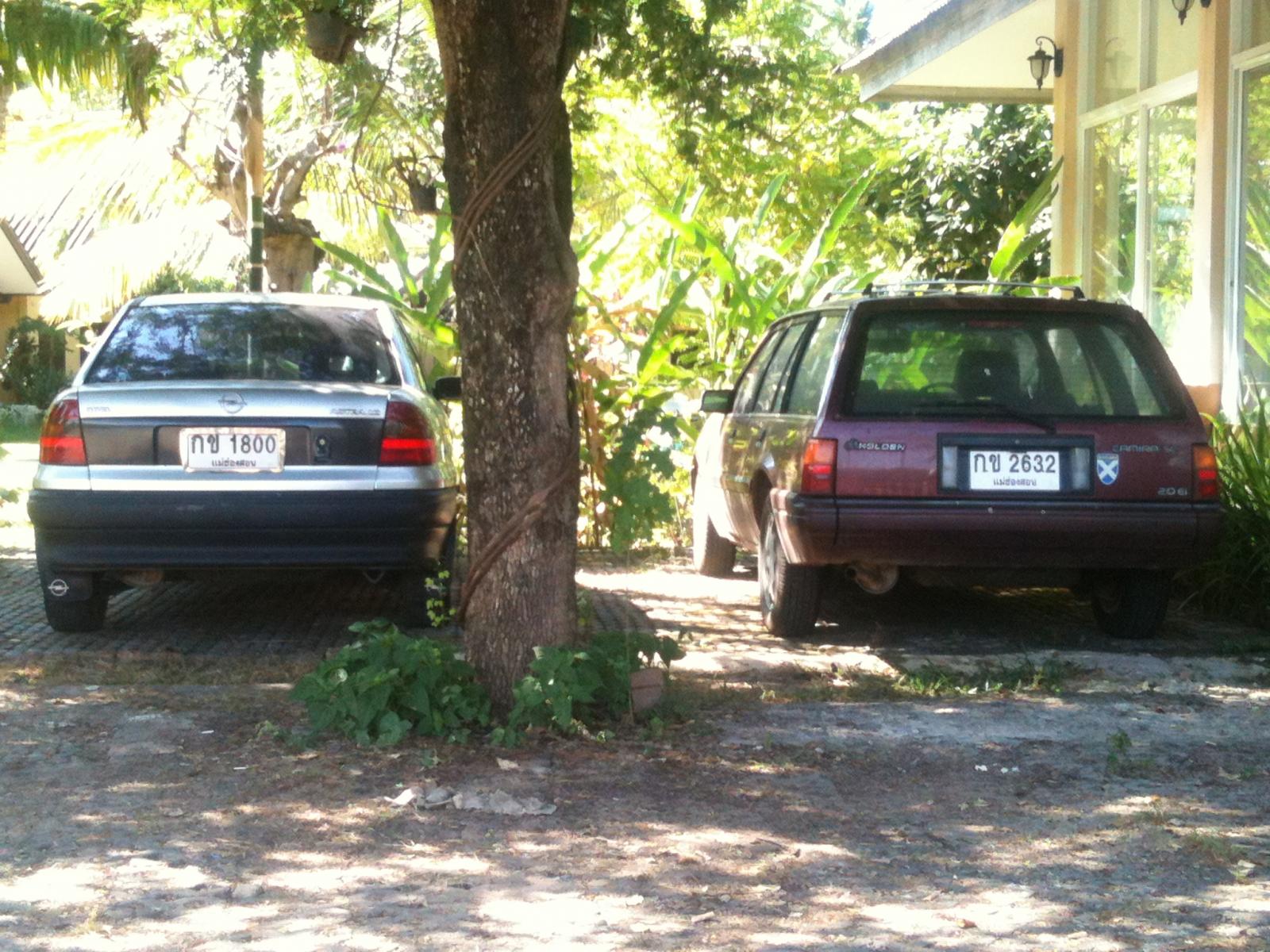 If I had a guest house here, the sign would look like this one:




Next door to our guest house:




Ma_KJ loves an early morning walk while everyone else is snoozing. At breakfast she was telling me abut an old Subaru she'd seen across a rice field, so we went and found it again:




Another old Hilux. Oh well.

MOAR step-thoughs: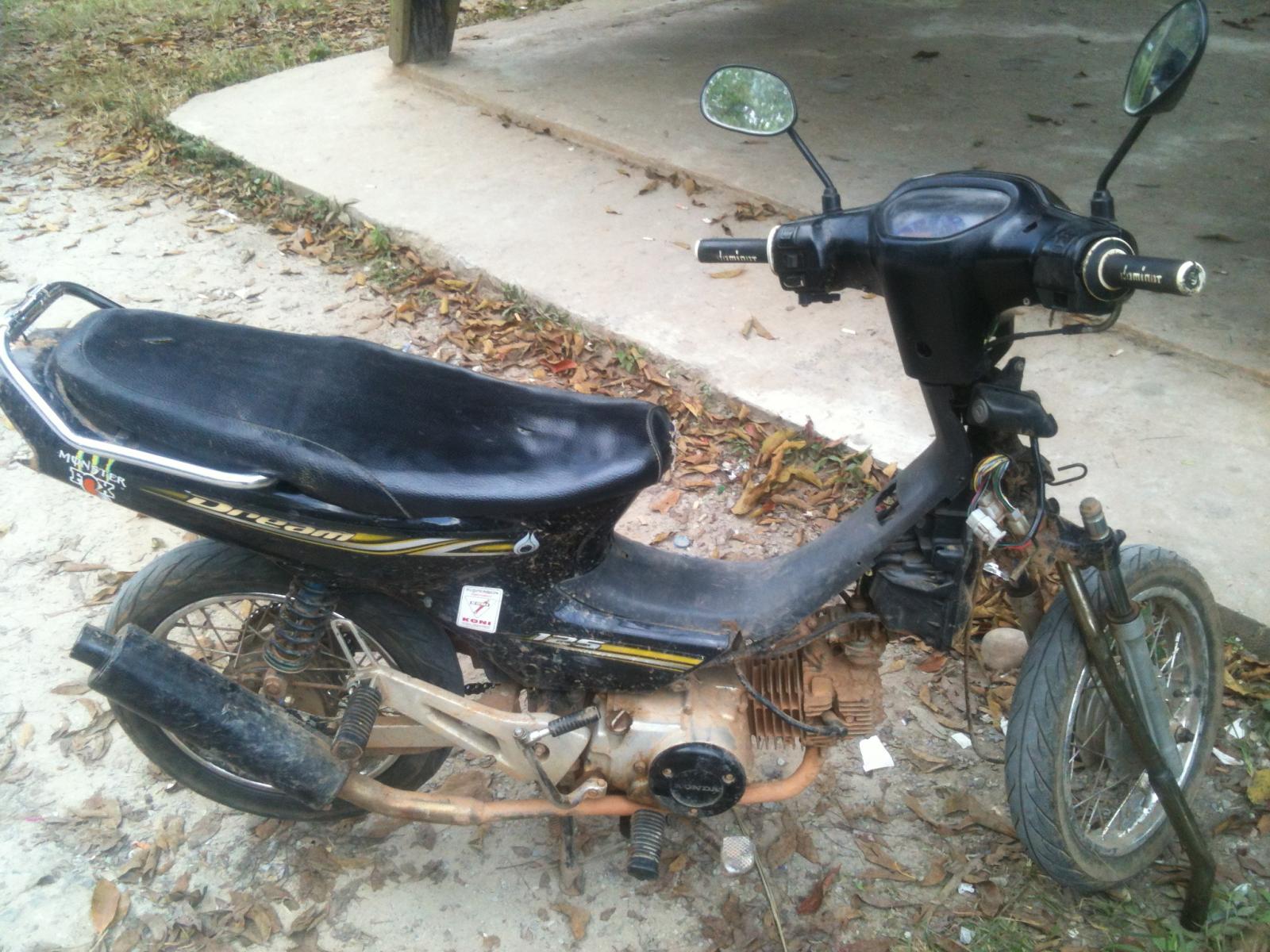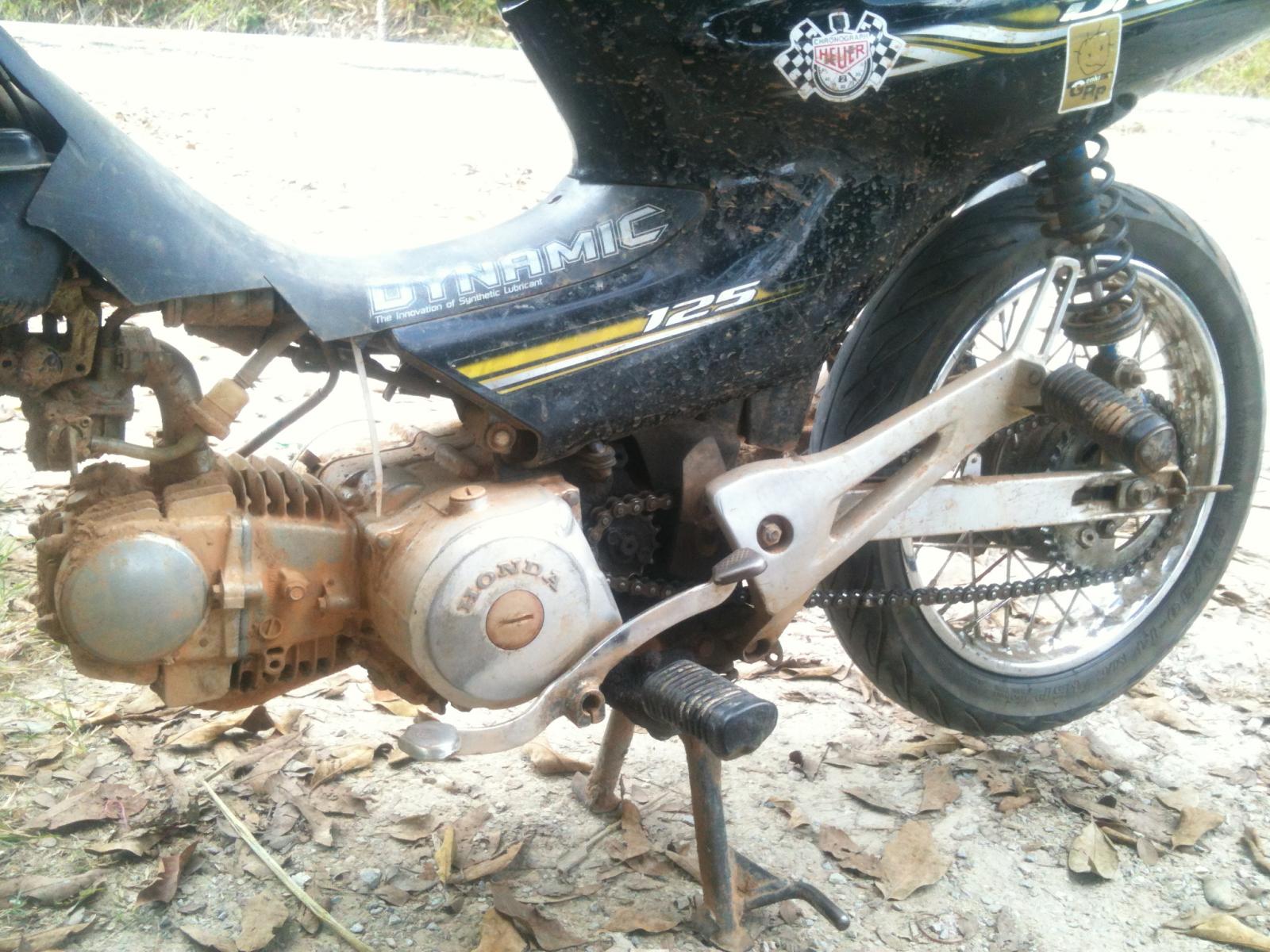 Pa_KJ's knees feature again.




Hairnet's next ride in the foreground:




I guess door furniture isn't easy to find here - this was the handle on our sliding bathroom door!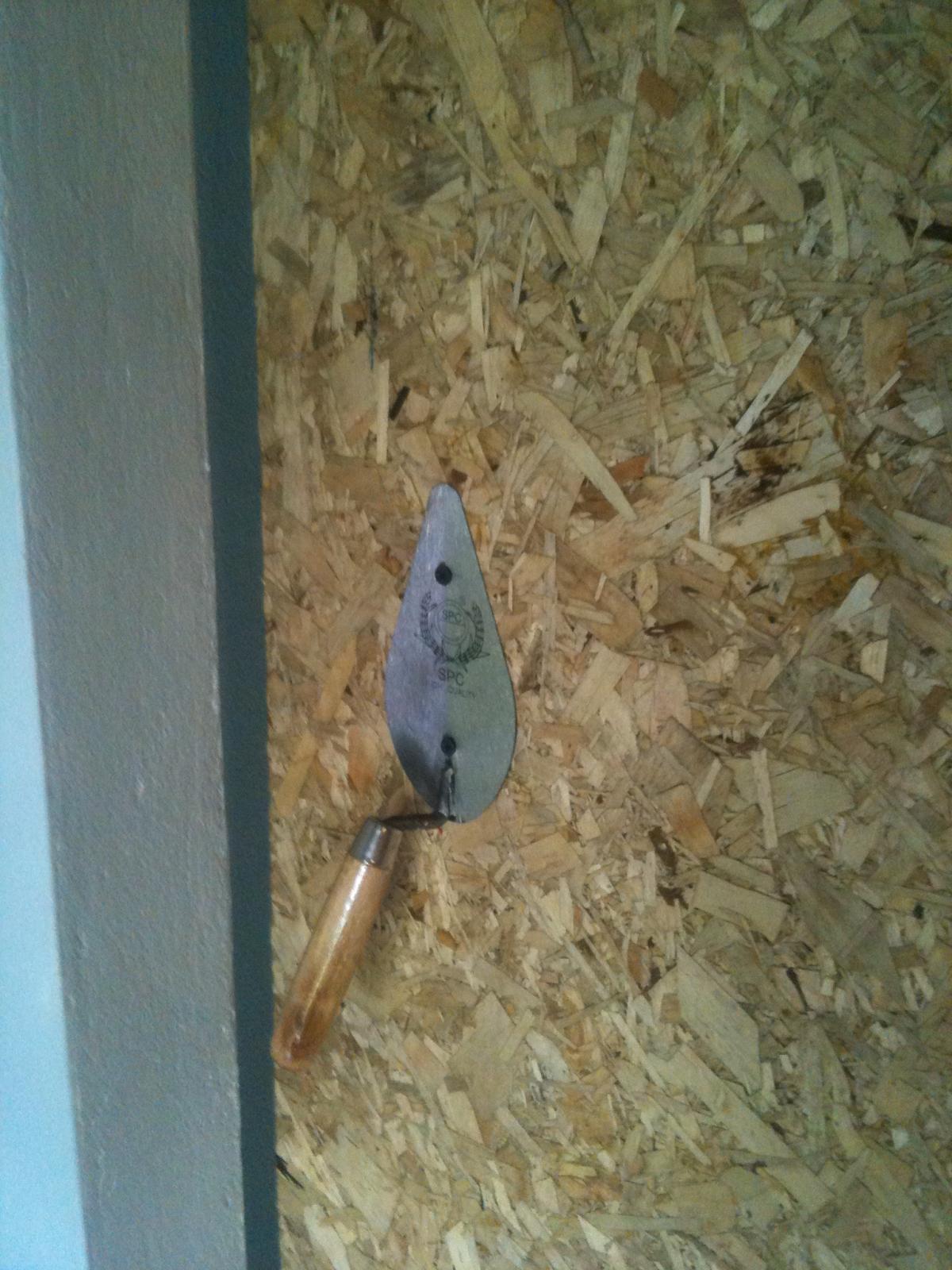 The local ice cream man: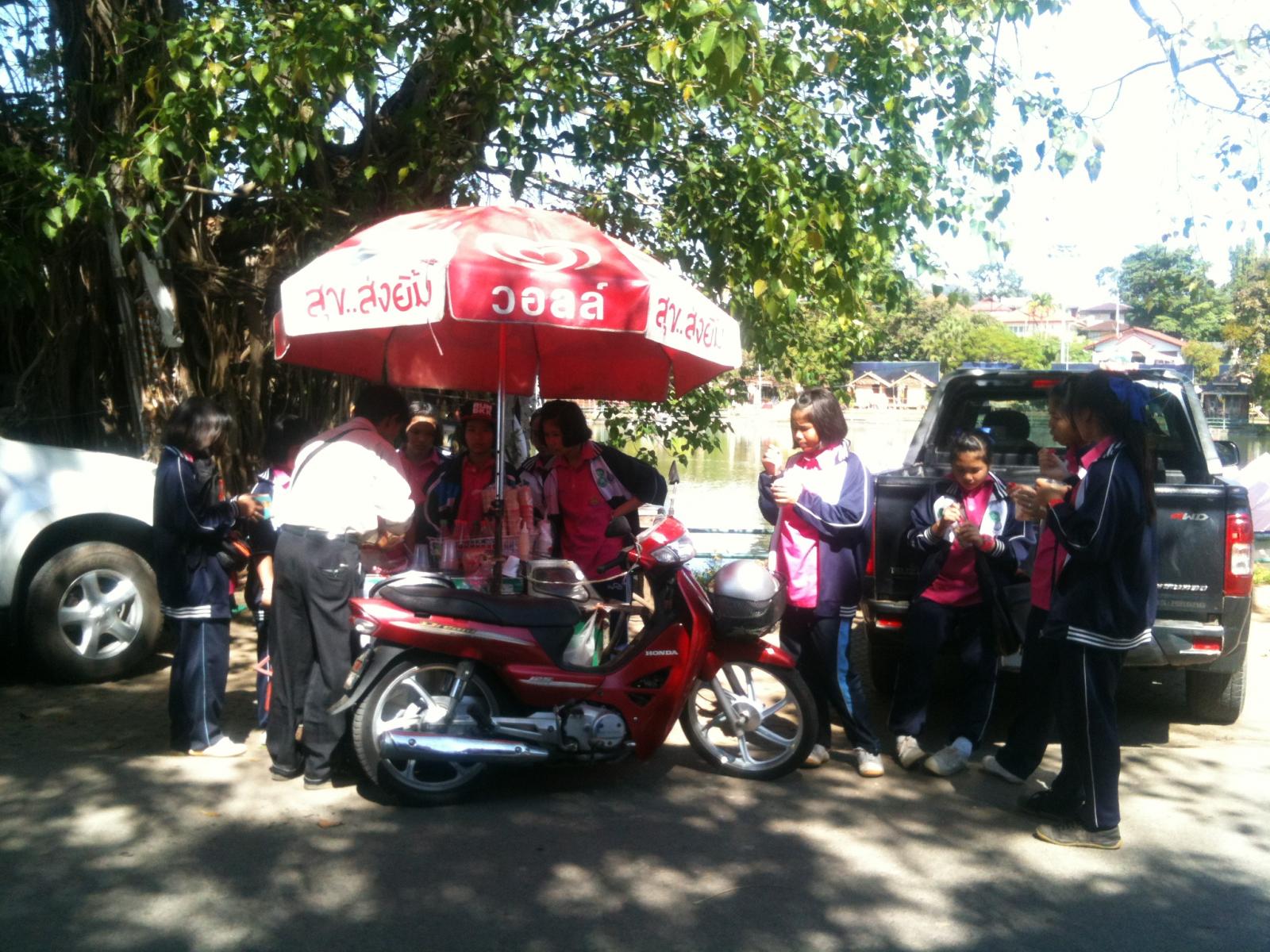 Out in the sticks, actual cars are rare, it's all pick-ups and little bikes.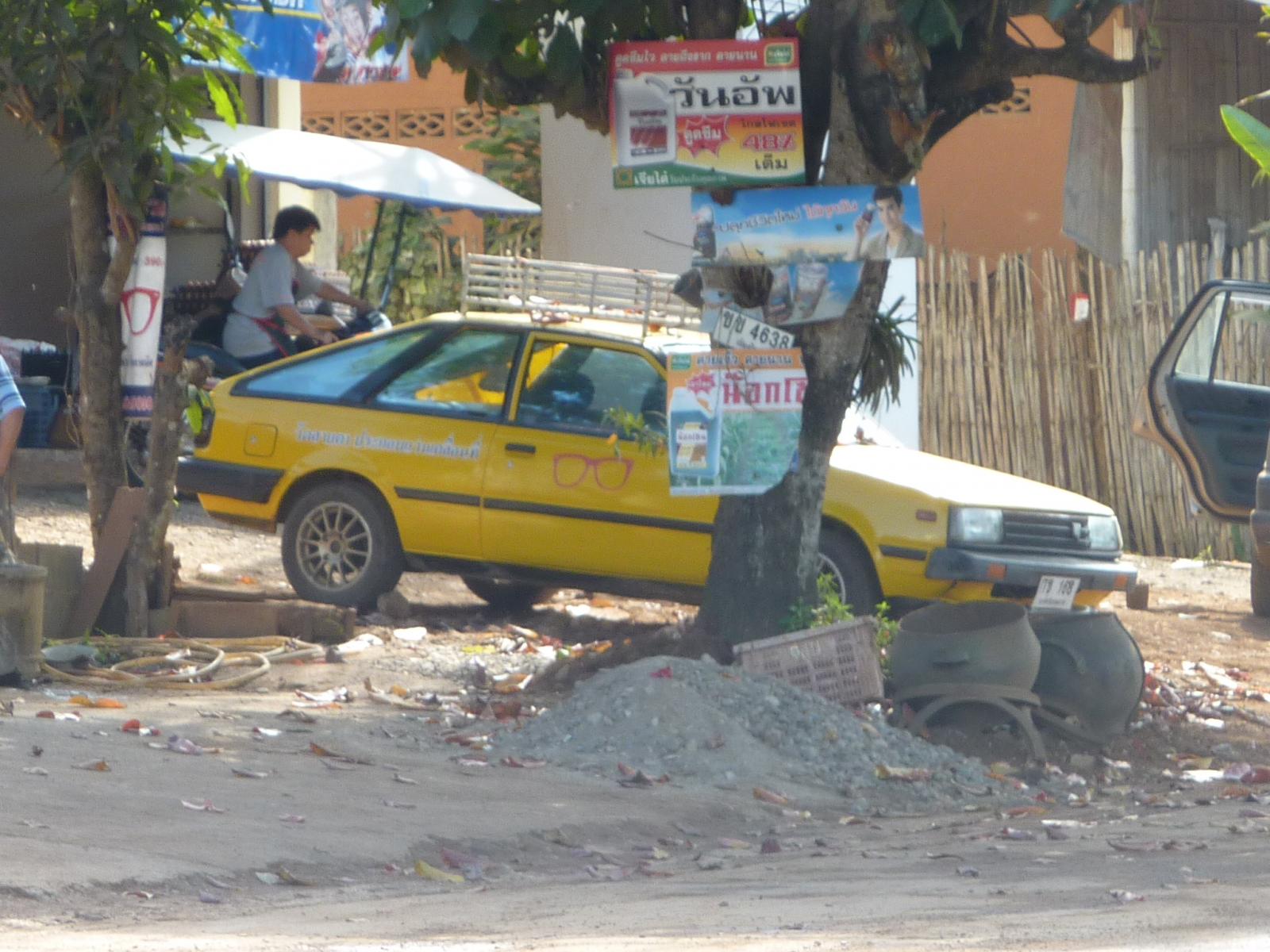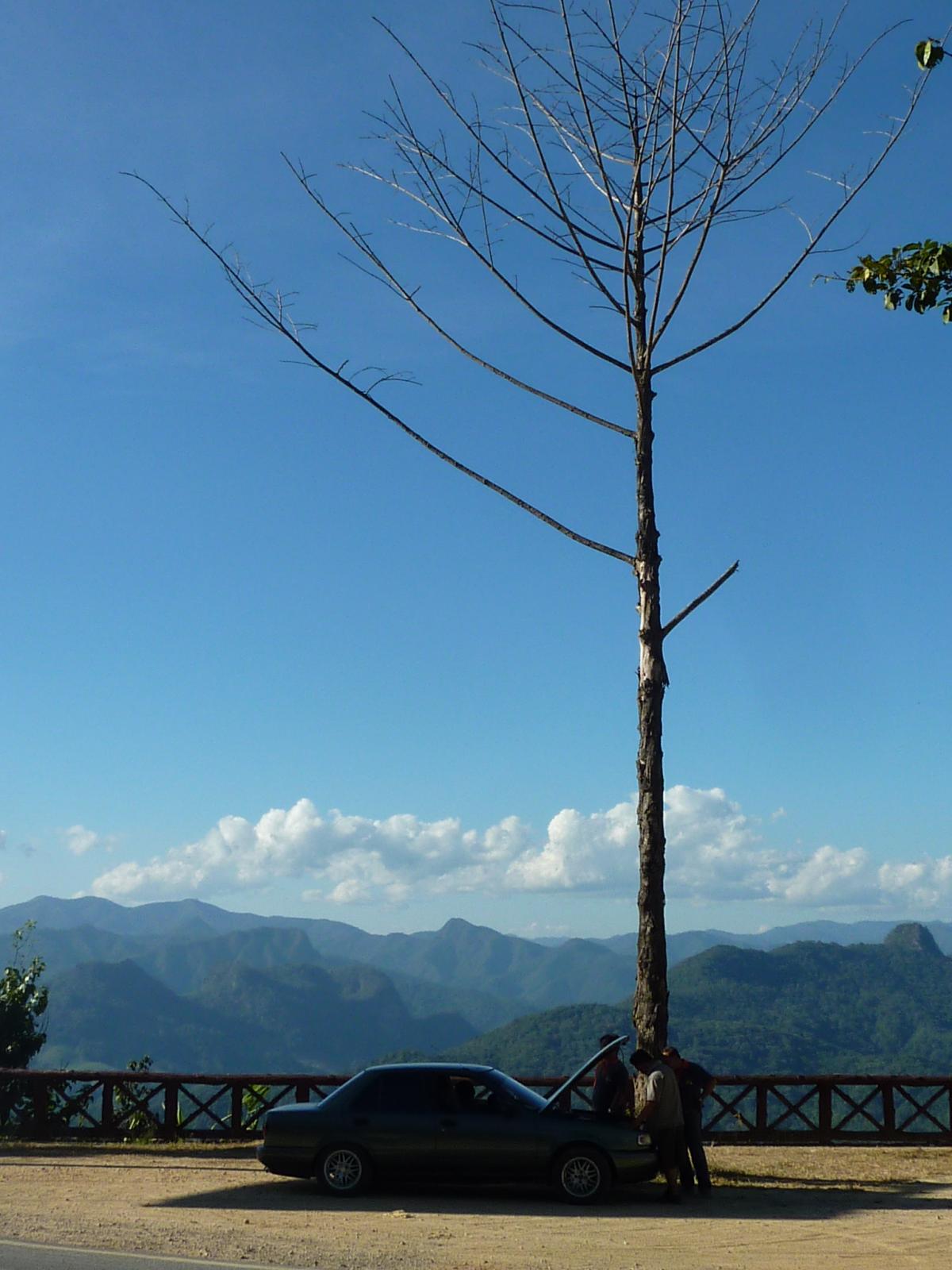 What a view!