Thoughts about the white estate in front of the Commer?
It could be a FIAT 128 estate, but the only ones I can find are two door, and yours looks like a four door; is there a handle below the pillar? Which is sloping on yours. So maybe it's not...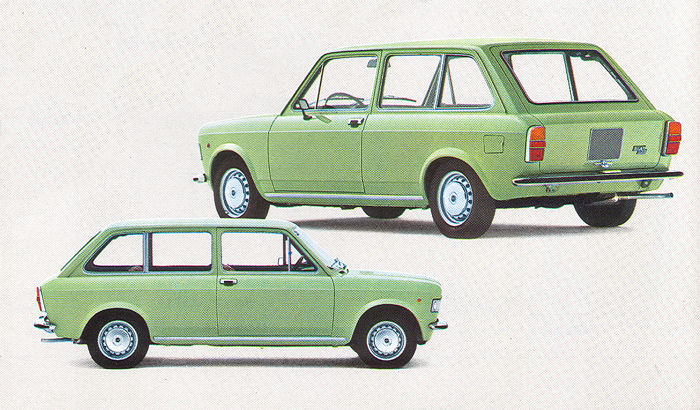 The little green car (in front of the 'Austin 1100' (many variants are availbale)) going the other way could be an Autobianchi 112...