A few of my Majorettes of varied ages that have none opening doors that I have to hand.
The Fiat 127 does having opening doors, I'm bad!
Renault 18 and Mondeo pictured I've repainted.
The Renault started off as a 50p buy ex yellow Taxi minus the roof sign. I filled in the hole on the roof and removed the Driver figure inside too. Resprayed it Silver and painted the bumpers Matt Black to look more like a 80's version
The Mondeo was another 50p buy. Despite the cracked windows and the fact I've got another as new example. I knew I had to have it. Resprayed a light Grey Met. Colour Coded the bumpers and used Electrical Tape to Black out the Cracked Windows. Also added some newer Majorette Wheels.
At some point if I can convince myself I won't make a hash of it I'll paint the rear lights.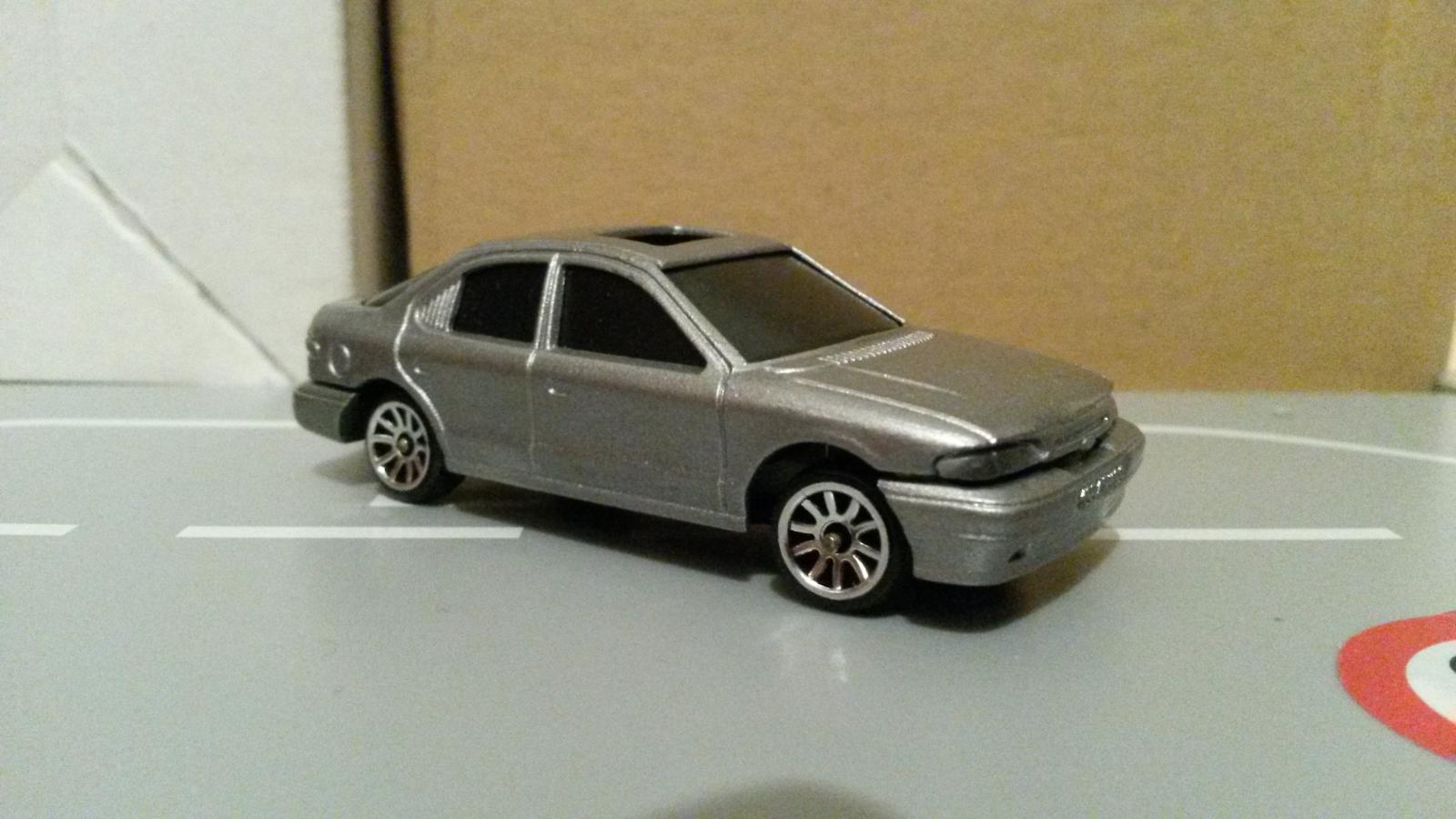 My tatty Renault 11, as mentioned these don't have opening doors but has a opening sunroof and towbar.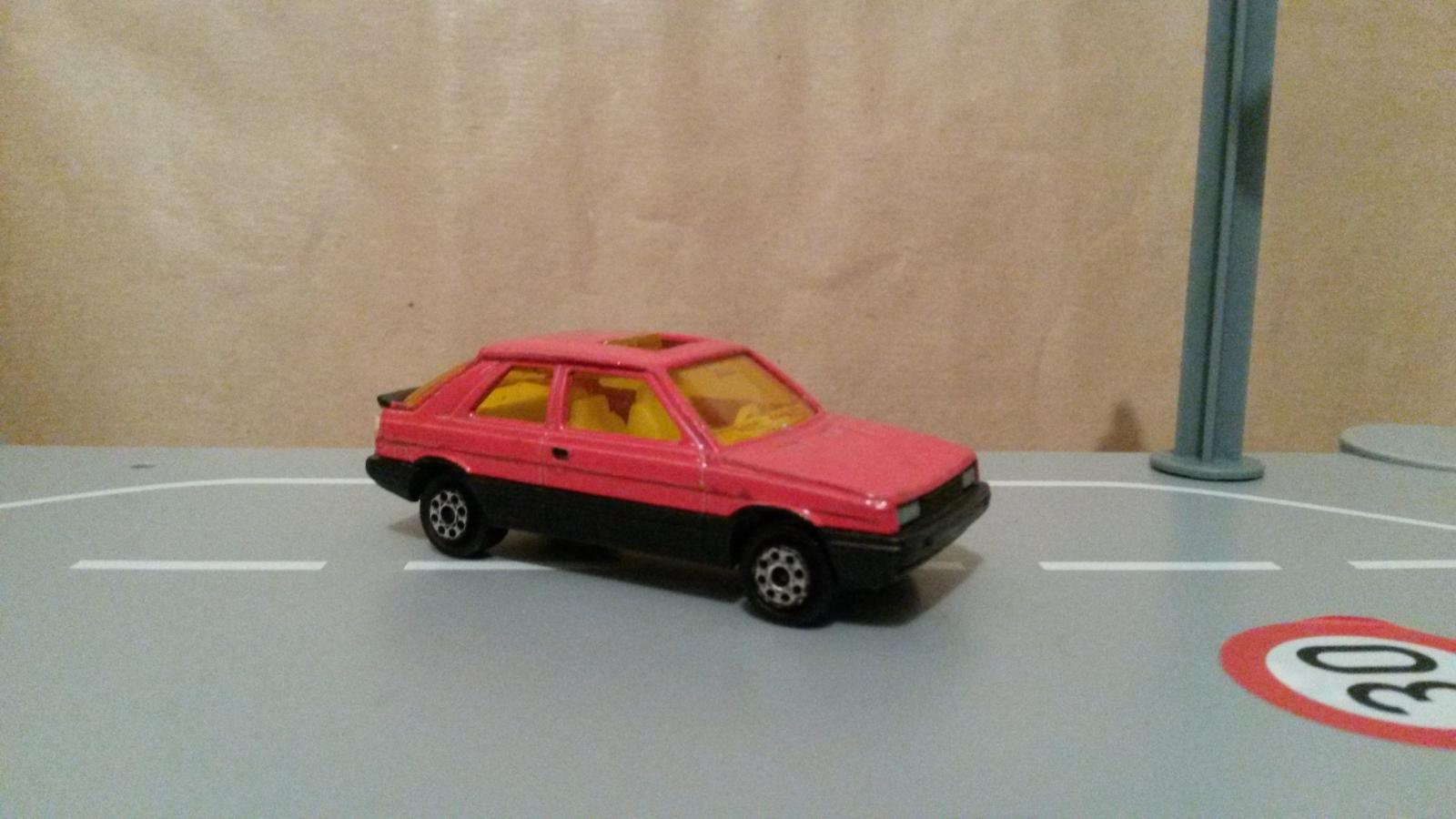 An my MK1 R5 that I hand painted years ago. Not my best work and one day I'll respray it.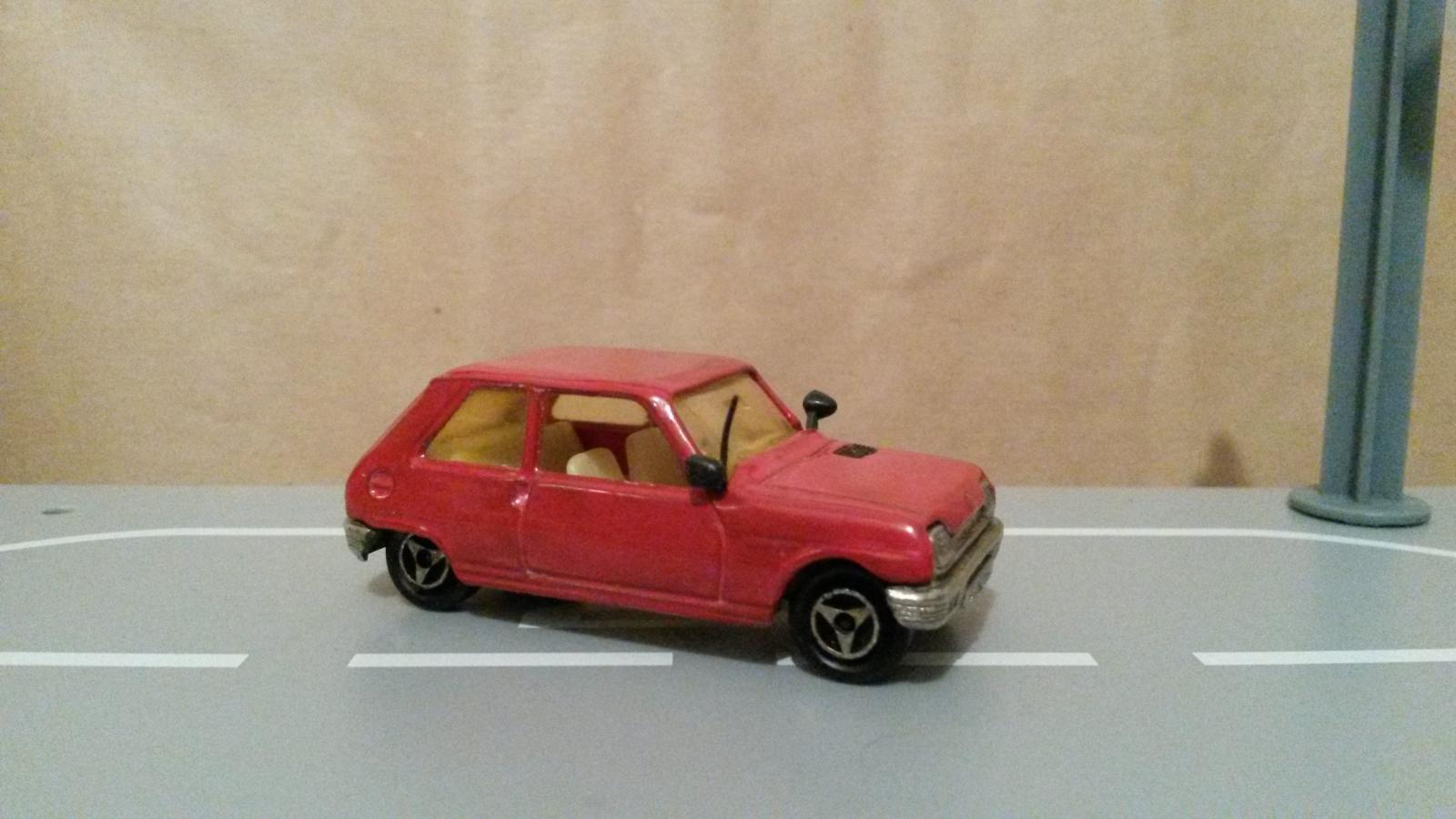 As mentioned on my last post when I was a kid me and my brother use to hand paint our tatty Matchbox,Corgi,Majorette with Humbrol paints.
I'd then use to use the sticky paper to add number plates, lights and even Tax discs, rear garage stickers and even wheel Trims!
I repainted a Corgi Metro once in Gold with Matt Black wings to make it look like one I'd seen being fixed up on my estate. I also repainted a Corgi VW Polo White and added some detail. Have that somewhere still but the Metro is sadly gone.
One of the few surviving examples of my work though is this Majorete Fiat Ritmo. I just used masking tape to cover up the windows and sandpaper to remove any loose paint. Hasn't stood up too badly for a 25 years + job.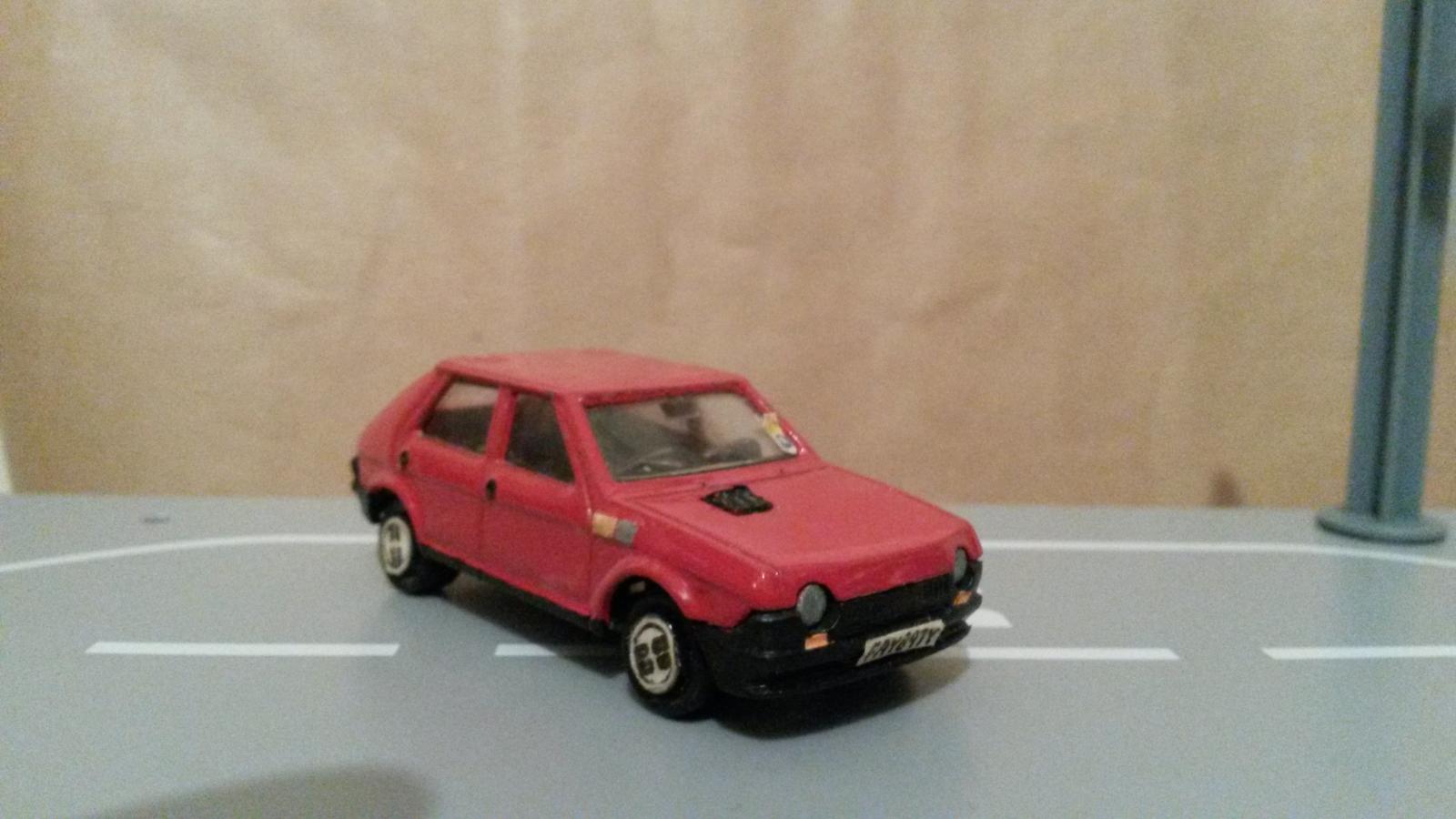 If you wondering how I did the wheels. I use to use a hole punch for making the circles in the sticky paper. Perfect size for most 1:64 / 1:55 vehicles. Then I'd use a pencil to draw the pattern / style I wanted. Then go over it in Black Pen. Lights / tax discs and number plates, I'd just again use the sticky paper and felt tip pens and Biro.