I thought I'd start a new thread on this as I have been researching (looking shit up on Wiki when I should be working) now defunct Eurpean model car manufacturers from the 1960's to the 1990's.
Does anyone remember if they had models by companies like Bburago, Polistil, Pilen, Norev, Guisval, Guiloy etc?
I had these to start off with (generic internet pictures):
Bits kept falling off (replaced it with a mint one again in 2003)
Too low for the carpet:
http://t2.gstatic.co...Ko3Kl8BEevd9cB9
Solid and heavy:
Local bully buried the example I had of this. It survived and I found it - still has mud in the grille today lol: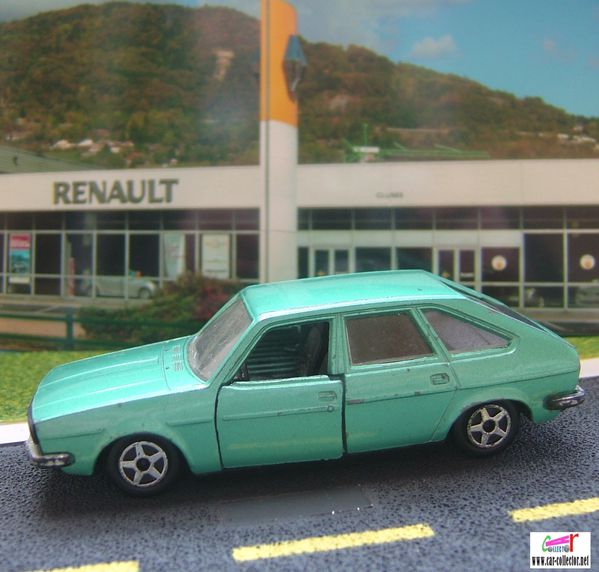 I have purchased a fair few models from these manufacturers since, but I remember the above the best.
What models did you have as a kid from an obscure manufacturer?