Escort Mk2 lowering block kit for the back will fit, then decamber the rear leaves if you need a bit more, and then coilover the front struts and shorten them to fit mk1 golf inserts.
Will take you from nasty stock height as so: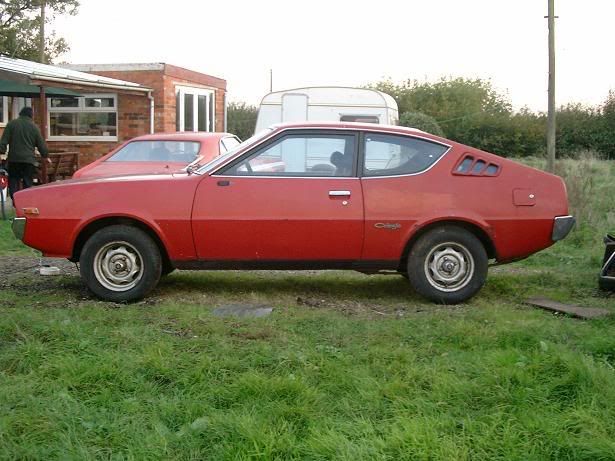 to a lovely nearer the ground stance: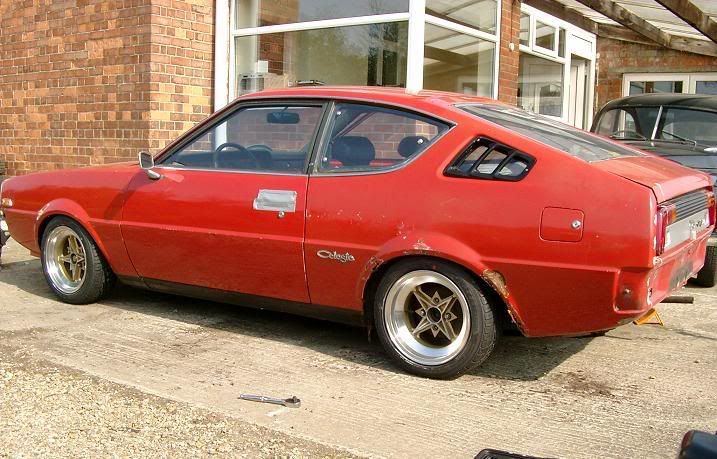 Marvellous.
All available mega cheaply from Rally Design.
Fit some 7" rear and 6" front dished wheels:
It's all good!