Some more of Jersey's shite, this post is especially for mk2 craig, I shall update this shortly.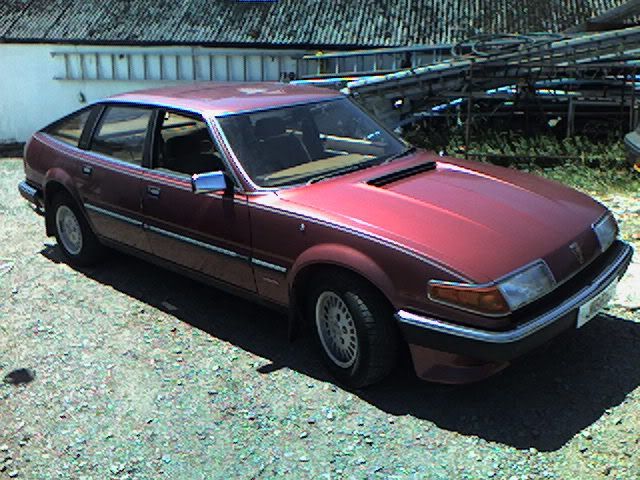 My 75k mile shitey 2600 (hardly ever use it might have to break it for parts-shame)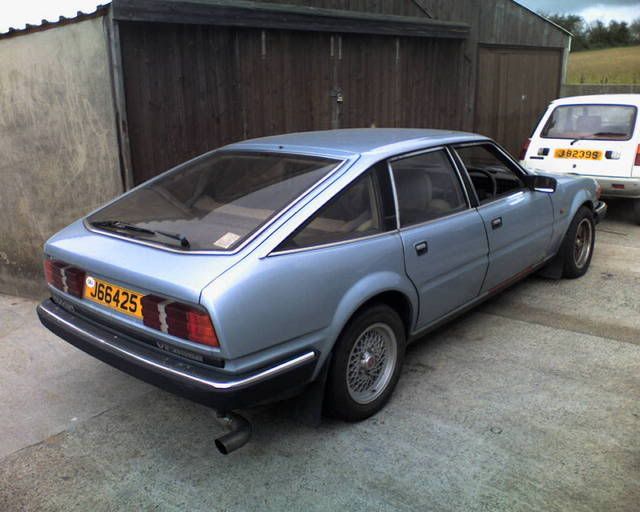 My 35k Sd1 converted to 4.5i (nice but shitey)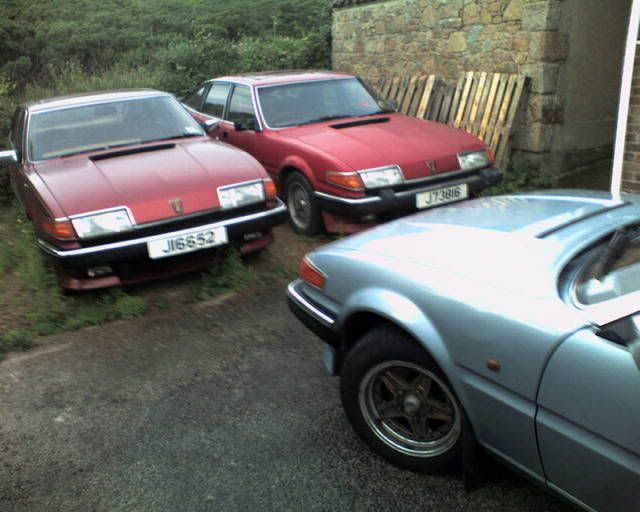 Too much shite, all mine-one owner red 52k Vitesse has gone to the crusher.
My 65k mile '86 Bmw 525i (M30 not M20 525e for the anoraks out there) just been polished was pink now is a shiney deep blood red, I used pig's blood to polish it with.) also my mini cooper in background-rusty therefore SHITE!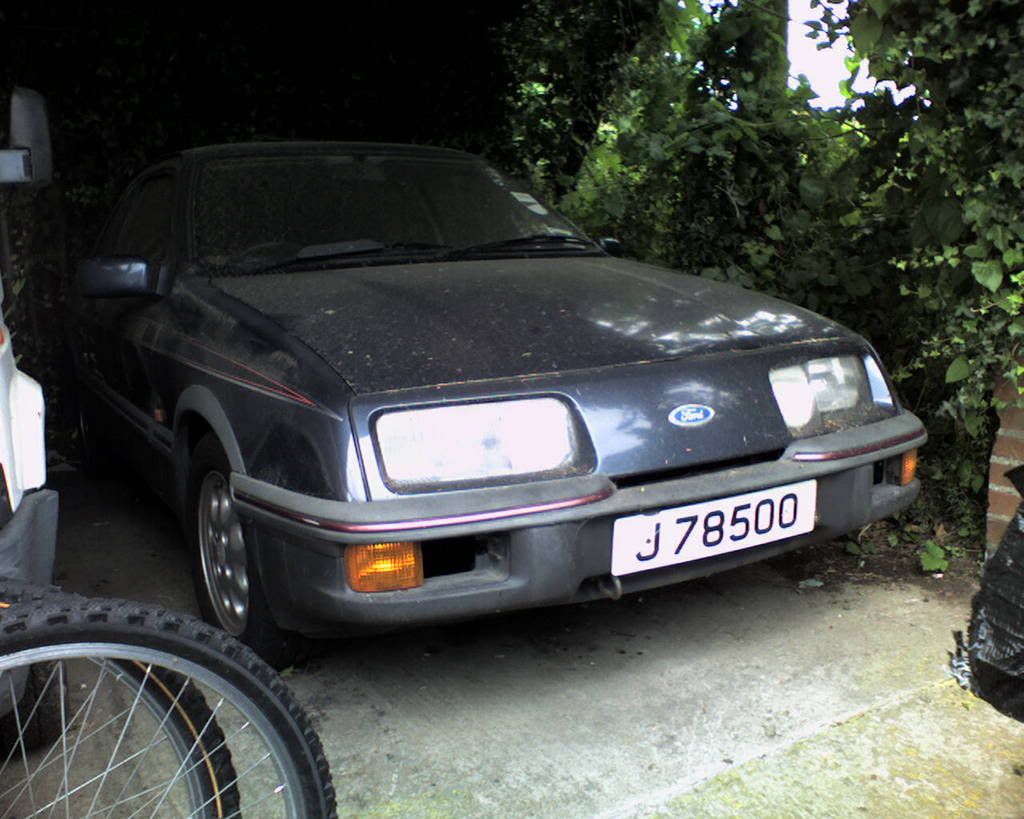 Not my Sierra XR4i but a workmate's who also loves shite and has another and some unusual shite.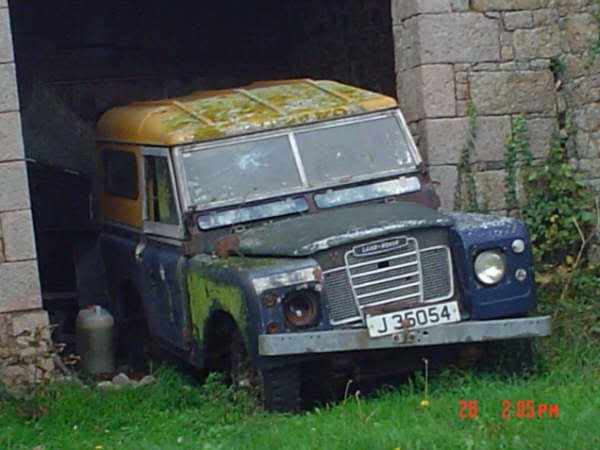 Strange man came running out when I pulled up to this shite old series 3 landy in a shite old series 3 landy (the ultimate shite for shite-spotting) and said man said its gonna be restored (yeah right) but under intensive questioning I think he'd crack.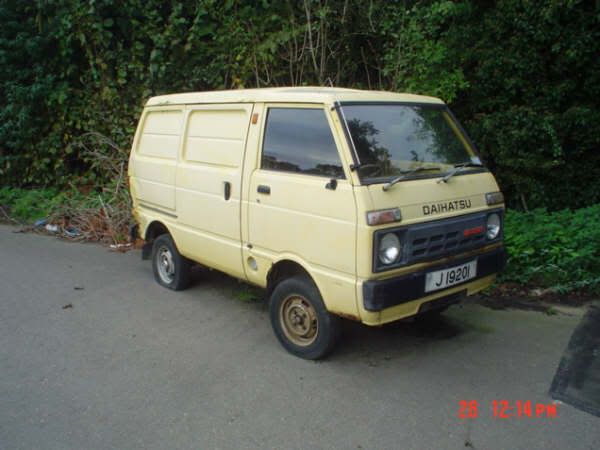 Poor little Dai-shat-su van, was abandoned in one of the best shite collections in a public(ish) place. now the size of a small(er) box.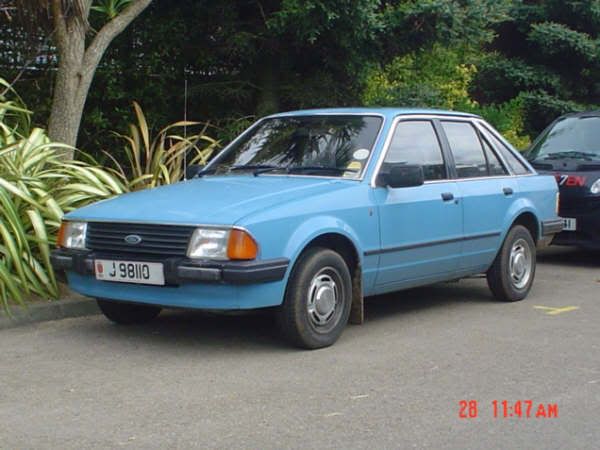 Quite minty ezzer, low mile-age Ghia spec methinks, quite dull all the same, why have black/Red/Hearing aid Beige when shitblue will do?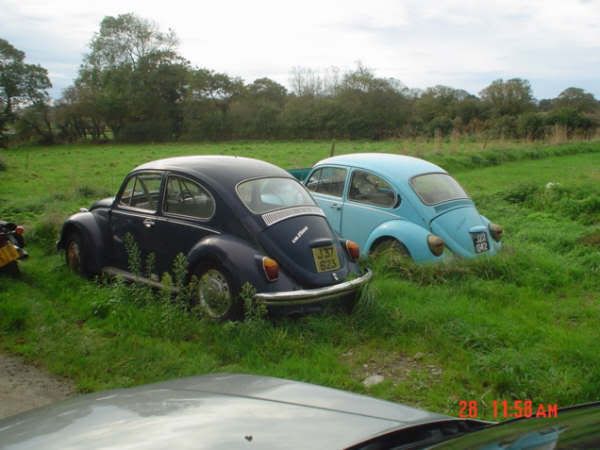 Beatle infestation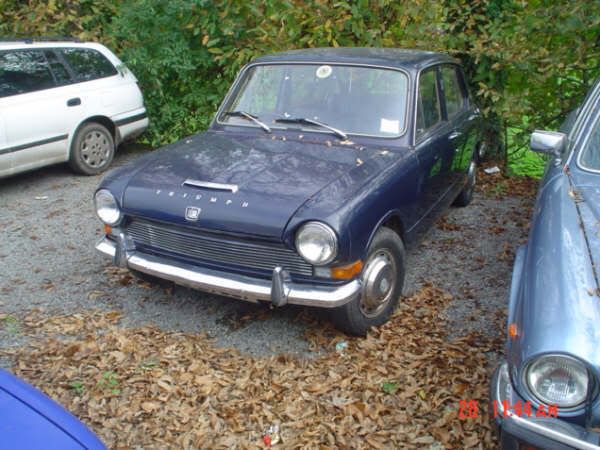 Toledo anyone?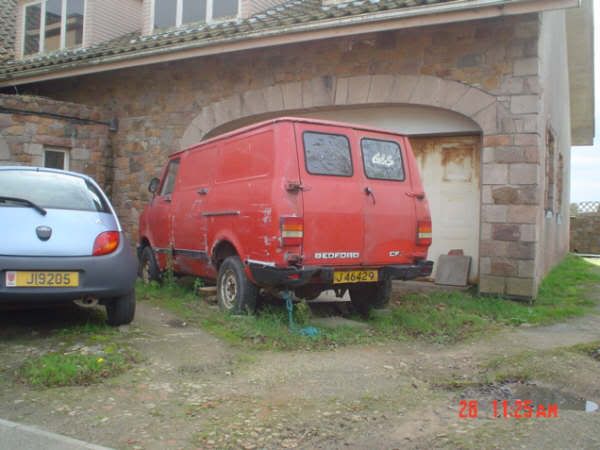 Ah Bedford CF, deduct point for lack of padlock and clasp on rear door (could not make a visual assesment of driver's door on account that I couldn't be arsed getting out of the car) add point for bit of broken towrope at rear (damn that thin nylon rope)
More to come my dears.
TTFN